FOX 29 Philadelphia now streaming on FOX LOCAL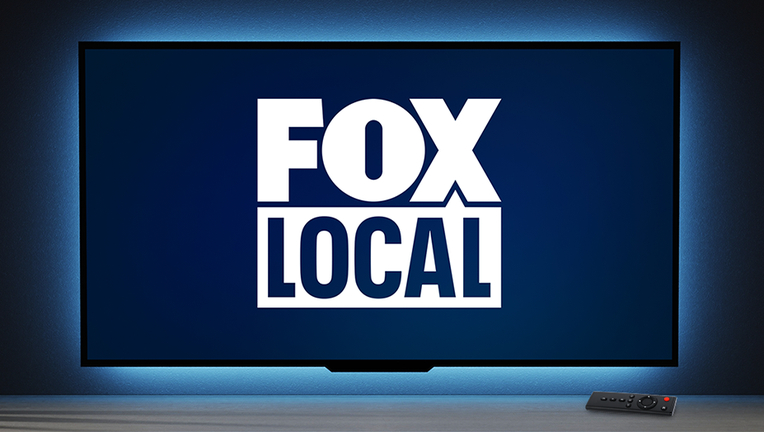 FOX 29 is helping you stay even more up to date with the latest headlines, streams and shows with the new FOX LOCAL app for Apple TV, Amazon FireTV, Google Android TV and Roku.
What is the FOX LOCAL app?
FOX LOCAL is a new, completely free local news app bringing you news from Pennsylvania, New Jersey and Delaware. Watch FOX 29's in-depth reporting about current events across the Delaware Valley and beyond.
Stream coverage of the biggest stories 24/7 on issues that matter to you. Get breaking news, traffic, weather, politics, sports, health and more. Watch Good Day Philadelphia and FOX 29 News - and when FOX 29 isn't on TV, we'll offer streams of LiveNOW from FOX and FOX Weather. You'll also be able to stream other FOX TV stations!
Beyond streaming, you also can get video on demand featuring clips from all of FOX 29 Philadelphia's shows including Good Day Philadelphia, FOX 29 News, The Six, The 10 O'clock News, The 215, The Pulse, Kelly Drives - and much more. 
You can watch the app from anywhere for free, whether you're on vacation, or keeping up with hometown news from your new city!
How to stream FOX 29 Philadelphia on the FOX LOCAL App
The easiest way to get the app is to search on the respective App Store on your Apple TV device, Amazon Fire TV, Google Android TV or Roku. You can also click the links below for more information.