Bruce Gordon FOX 29 Reporter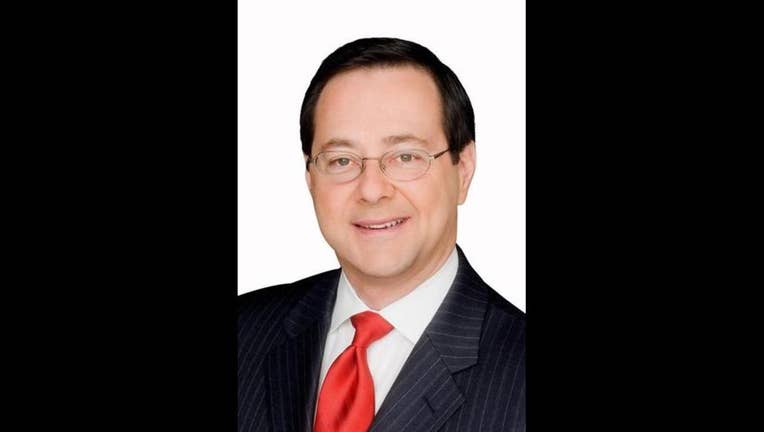 article
Bruce Gordon joined the FOX 29 News team as a general assignment reporter in 1996.
Bruce kicked off his on-air TV career in Abilene, TX, working first for KTXS-TV as a sports anchor, then at KTAB-TV as a news reporter. In 1983, he moved to Austin, TX, for a reporting job with the CBS affiliate, KTBC-TV, and in 1987, left Texas for a job in St. Louis, MO. For seven years he focused first on consumer, then environmental reporting at KTVI-TV.
Bruce mapped out his career as a TV news reporter before he left high school. He anchored a weekly in-school TV news program at William Tennent High School in Warminster, Bucks County, PA. He continued broadcast work in college, doing radio play-by-play for Big Ten basketball (WNUR-FM) while attending Northwestern University's Medill School of Journalism in Evanston, IL. He graduated in 1981.
While in college, he wrote and produced radio newscasts and TV sportscasts for WGN Television and Radio, while frequently preparing broadcasts for legendary Cubs announcer Jack Brickhouse.
Bruce has won several Associated Press "Best Reporter" awards, and received national recognition for an undercover report on pedophilia. He's a ten-time regional EMMY Award winner, including both the 2003 and 2004 awards for "Best Hard News Reporter."
Bruce lives in Delaware County, PA, with his wife and three children.