The royal family has a strict travel diet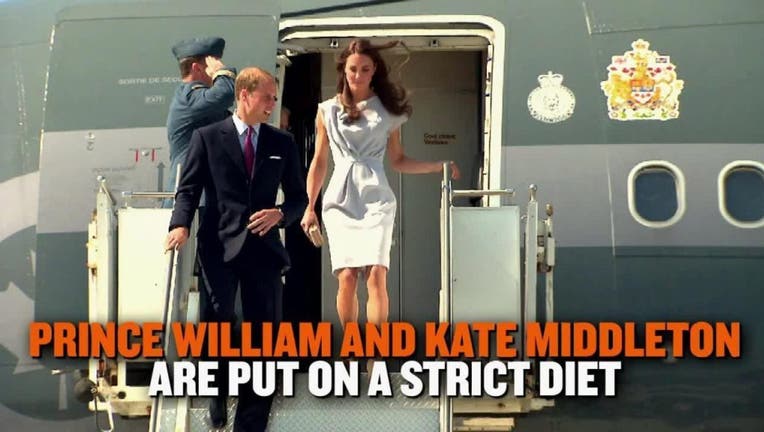 article
LOS ANGELES - It's not all fun and games when royalty travels!
The Royal Family including Prince William and Kate Middleton are banned from eating certain foods while traveling. The Royal Family is to avoid shellfish in hope of avoiding food poisoning. When abroad, they are also advised not to drink tap water or rare meat.
The big no no? Garlic. Chef Carolyn Robb who used to work as a full-time cook at Kensington Palace told OK! Magazine that it was for the obvious reason- "they obviously did a lot of public engagements and were in close proximity to people and never wanted to have garlic."
Could you travel without these indulgences?