Howard Eskin Sports Anchor and Host of FOX 29 Sports Sunday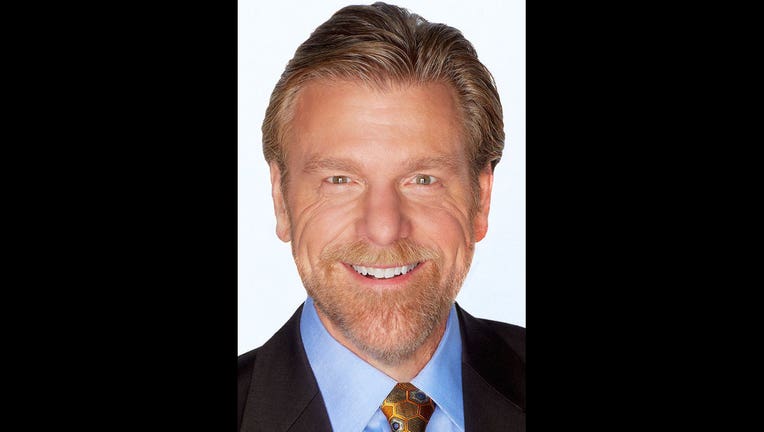 article
Howard Eskin joined the FOX 29 News team in September, 2012, as sports anchor and host of FOX 29 Sports Sunday and Game Day Live. This is not the first time FOX 29 viewers have seen Howard on our air, as he was part of the station's original anchor team that launched the "Ten O'clock News" back in 1986.
Most recently, he was an anchor and regular co-host of the Sunday night sports show, Sports Final on NBC 10 (WCAU-TV). In addition, he co-hosts Eagles pre-game shows and is part pf the Eagles broadcast team as the sideline reporter on Sports Radio 94 WIP.
A Philadelphia native and graduate of Northeast High School, Howard began his career in radio as an engineer at WFIL-AM. He then went on to co-host on WMMR-FM's "Morning Zoo" and later became a sports talk host for WIP-AM. He's been a frequent guest and regular guest host on "The Dan Patrick Show" broadcast nationally on radio and TV, while also doing work for The NFL Network. Along with hosting the first sports talk show on 610 WIP he also hosted the first sports talk show on the new SportsRadio 94 WIP.
The EMMY award-winning sportscaster first made the transition to television in 1982 when he joined KYW-TV in Philadelphia.
He has also contributed to the "George Michael Sports Machine" on NBC, co-hosted the nationally-syndicated radio show, "Let's Talk Sports," and has been called on for his opinions by such diverse programs as NBC`s Today Show and PBS`s MacNeil Lehrer Newshour. He was also a sports columnist for the Philadelphia Daily News.
Throughout his career, he's raised hundreds of thousands of dollars for local charities, including The Children's Hospital of Philadelphia, The Terri Lynne Lokoff Child Care Foundation, The Cystic Fibrosis Foundation , The National Multiple Sclerosis Society, Autism Speaks through sales of his own signature bobblehead.
Among his many honors, The Leukemia and Lymphoma Society named him "Man of the Year" in 2002 and the March of Dimes named him its "Media Person of the Year" in 2003. In 2007, he was inducted into the Pennsylvania Sports Hall of Fame. In 2010, he received the March of Dimes prestigious Lifetime Achievement Award for Achievement in Radio. Howard was inducted into the Broadcast Pioneers' Hall of Fame in 2011, and in 2014 he was inducted into the Philadelphia Jewish Sports Hall of Fame.