Brother charged in NJ murders facing insurance fraud charge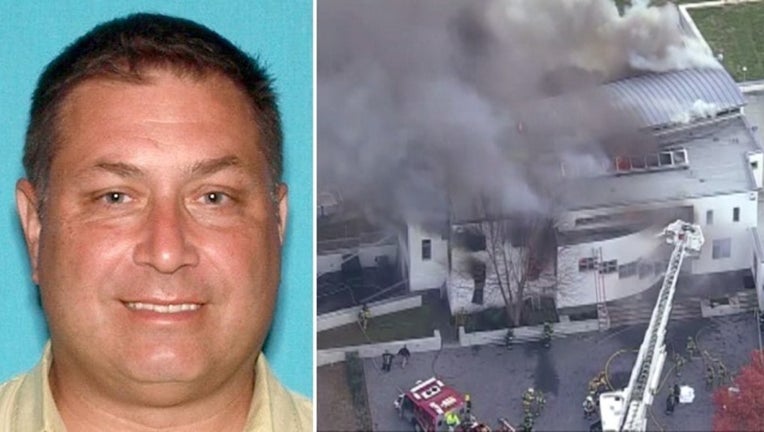 FREEHOLD, N.J. - A New Jersey man charged with killing his brother and the brother's wife and two children is facing a new charge of insurance fraud.
The Monmouth County Prosecutor's Office refused to give any details of the latest charge against Paul Caneiro. It was announced Tuesday.
He already faces four counts of murder, along with arson and weapons charges, in the Nov. 20, 2018, deaths of his brother Keith; Keith's wife, Jennifer; their 11-year-old son, Jesse; and their 8-year-old daughter, Sophia.
A message was left with Caneiro's defense attorney on Tuesday.