Father and son, 5, both shot and injured outside Northeast Philadelphia homes
NORTHEAST PHILADELPHIA - A 5-year-old boy and his father were shot in Northeast Philadelphia Friday night, and both are said to still be recovering.
Officials said the dad, a 38-year-old man, was shot twice in his hip and the boy was shot once in his elbow on the 12000 block of Verda Drive around 9 p.m.
The father told police he was approached by two masked armed men who told him not to move. When he reached for his legally carried firearm, the men reportedly started shooting at him.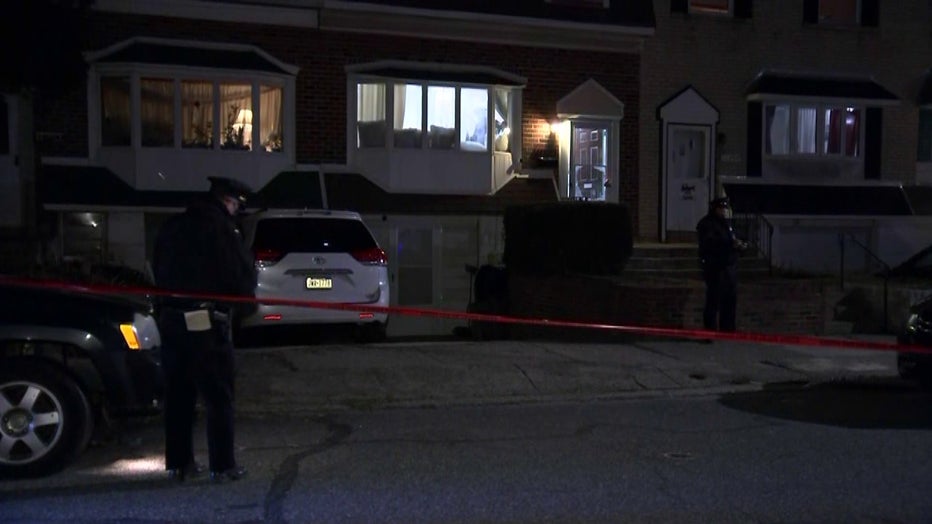 Spent shell casing were found on the street, and police say two homes were struck by gunfire.
Both the father and son were taken to Jefferson Torresdale Hospital in a private vehicle in stable condition. The child was then transported to St. Christopher Hospital by a private ambulance for further treatment.
Police say no motive is known at this time, and no arrest made as the investigation continues.