2 men, 2 juveniles charged in murder of rapper Pop Smoke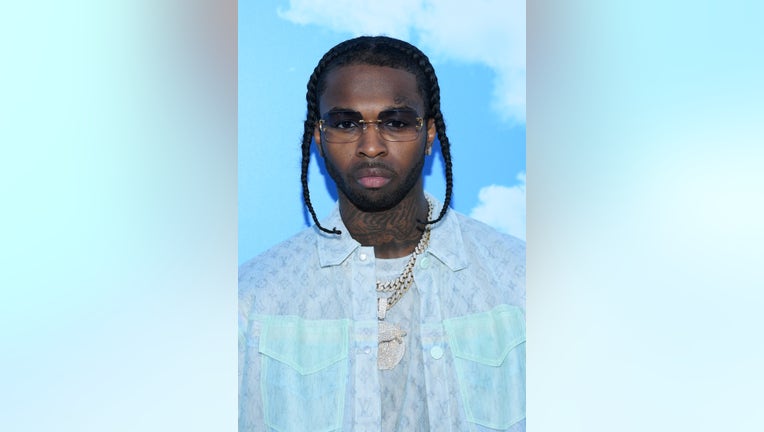 article
LOS ANGELES - Two men and two teens were charged Monday in the killing of rap artist Pop Smoke during a robbery at a Hollywood Hills home in February, the Los Angeles County District Attorney's Office announced.
Corey Walker, 19, and Keandre Rodgers, 18, were each charged with murder with the special circumstance allegation that the murder occurred during the commission of a robbery and a burglary, making them eligible for the death penalty. The complaint also alleges gang and gun allegations.
Walker and Rodgers are expected to be arraigned Monday afternoon.
RELATED:
• Arrests made in connection with rapper Pop Smoke's murder: LAPD
• 20-year-old rapper Pop Smoke gunned down at Hollywood Hills home connected to reality star
Two juveniles are also charged in the rapper's death, but their names are being withheld because they are minors. Both juveniles each face a charge of murder and robbery in juvenile court.
On February 19, sometime around 4 a.m., the four defendants are accused of breaking into a home in the Hollywood Hills where 20-year-old Bashar Barakah Jackson, known as Pop Smoke, was staying. Jackson was shot and killed.
The young artist was renting out the mansion, which is owned by  "Real Housewives of Beverly Hills" star Teddi Mellencamp.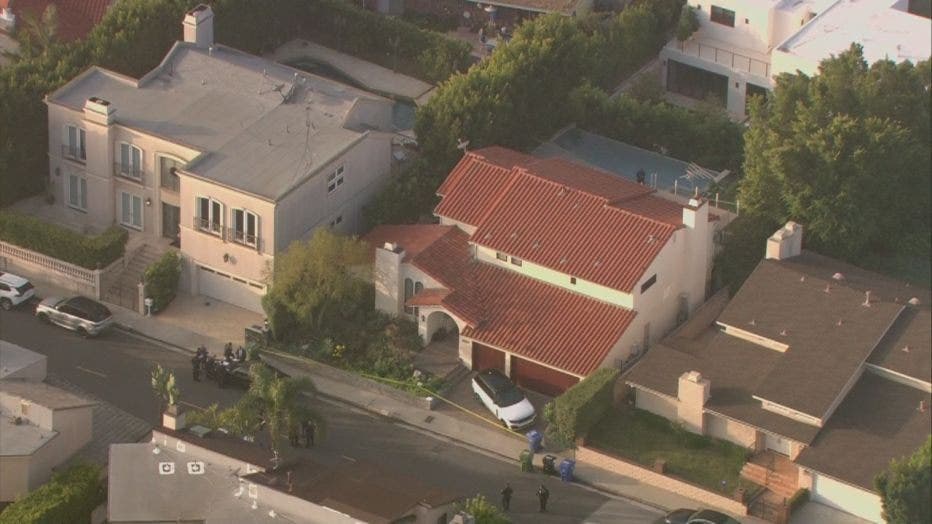 According to various media reports, the up-and-coming New York rapper posted photos earlier on Feb. 19 or late on Feb. 18 from a party at the home, even revealing the address. According to TMZ, one of the photos showed a person holding a large sum of money.
Authorities with the Los Angeles Police Department said last week that during the course of the investigation, it was revealed that members of a Los Angeles street gang, were involved in the murder of Jackson; as well as the murder of 18-year-old Kamryn Stone. Stone was murdered in a Rose Bowl parking lot in Pasadena on September 14, 2019. 
At this time, Pasadena Police Department investigators continue with their investigation and are not releasing further details on the murder of Stone.
Get breaking news alerts in the FOX 11 News app. Download for iOS or Android.
Walker and Rodgers face the death penalty or life in prison without the possibility of parole if convicted as charged. A decision on whether to seek capital punishment will be made at a later date.
 
The case remains under investigation by the Los Angeles Police Department.
The New York rapper's posthumous album "Shoot for the Stars Aim for the Moon" was released two weeks ago.