Amazon to increase delivery speed while cutting costs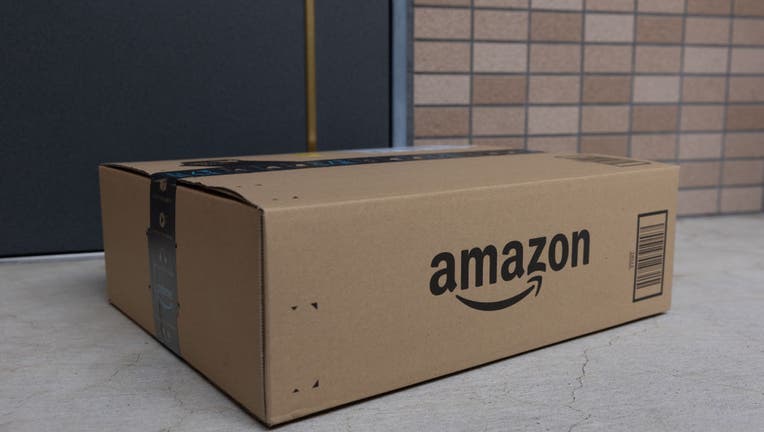 article
Amazon.com has overhauled its logistics network in an attempt to reduce how far packages have to travel in an attempt to speed deliveries.
In the process, the company looks to improve profitability, according to the Wall Street Journal.
The results of the move are faster delivery times, better management of inventory and altered search results customers see on its website.
The company did major expanding during the pandemic as customers stayed home and ordered, creating surging demand.
AMAZON TO DOUBLE DOWN ON GROCERY BUSINESS DESPITE RECENT SETBACKS
Amazon hired at a fast pace and doubled its U.S. warehouse space in two years.
The company is now trying to rein in spending as it sees slowing growth across several of its businesses.
Amazon says it can connect faster delivery with higher sales.
"When we offer faster speeds, customers are more likely to buy something," Udit Madan, Amazon's vice president of transportation, told the Journal. "They come back more often to shop with us."
Customers may see a change when they search for goods on Amazon's website. Items that are already located within a region might appear higher on results, resulting in faster delivery.
With the revamp, Amazon has seen a 15% reduction in the distance items travel from fulfillment centers to customers, and the pace of shipping costs has slowed drastically.
GET FOX BUSINESS ON THE GO BY CLICKING HERE
Customer use of same-day delivery increased by 50% year-over-year during the first quarter to nearly 26 million customers.
Amazon's cost-cutting strategy has resulted in the loss of roughly 27,000 employees in recent months and discontinued several projects.
Read more of this story from FOX Business.