Boy, 5, critical after fall from 2nd-floor window in Center City, police say
PHILADELPHIA - A 5-year-old boy has been hospitalized after falling from a bedroom window in Center City.
Police say the child, described as "curious and active," fell from a second-floor window on the 2300 Naudain Street at shortly before 3 p.m. Sunday. 
Neighbor Judith Parker, who lives directly across the street, saw the boy appearing to be opening the window when he suddenly fell through.
"He gave a yell and, I guess, as he was falling and so I rushed downstairs as fast as somebody my age rushes, and saw him lying there and called 911," Judith explained.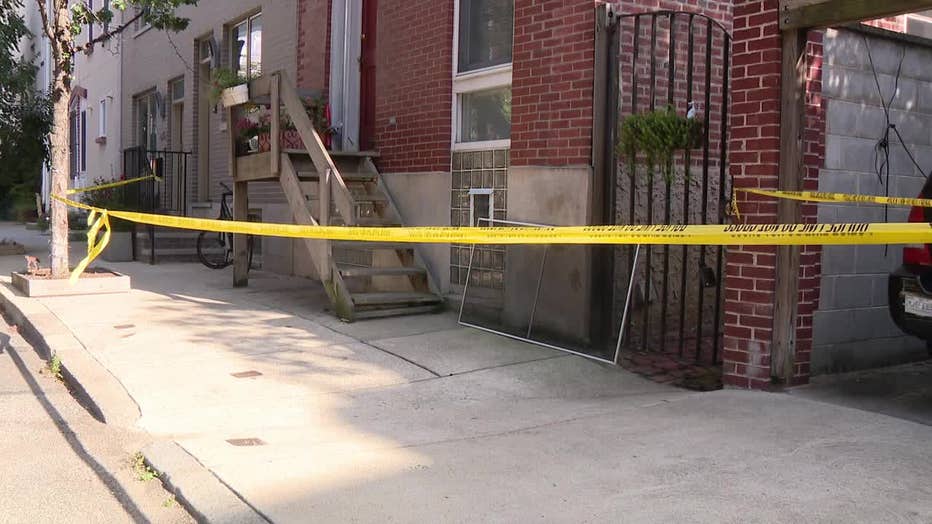 According to Judith, the child's father and mother quickly ran out of the home to get him.
"He was very still for a little bit and then we heard him cry and all we all felt very relieved to hear him cry," she added.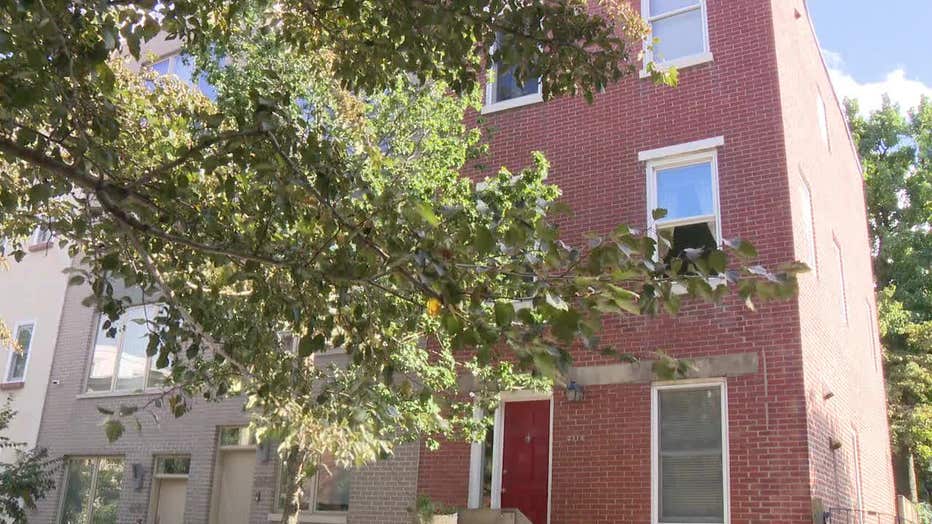 The boy was taken to the Children's Hospital of Philadelphia by a neighbor. 
His injuries are unknown at this time but he is listed in critical condition.
Stay with FOX29.com as this story develops.