Driver sought in deadly West Deptford hit-and-run
WEST DEPTFORD, N.J. - West Deptford police say they are searching for a driver and white Ford Explorer in connection with a deadly hit-and-run.
It happened Thursday night on Route 45 and Hessian Avenue where there is a traffic light at the intersection by the AutoZone store.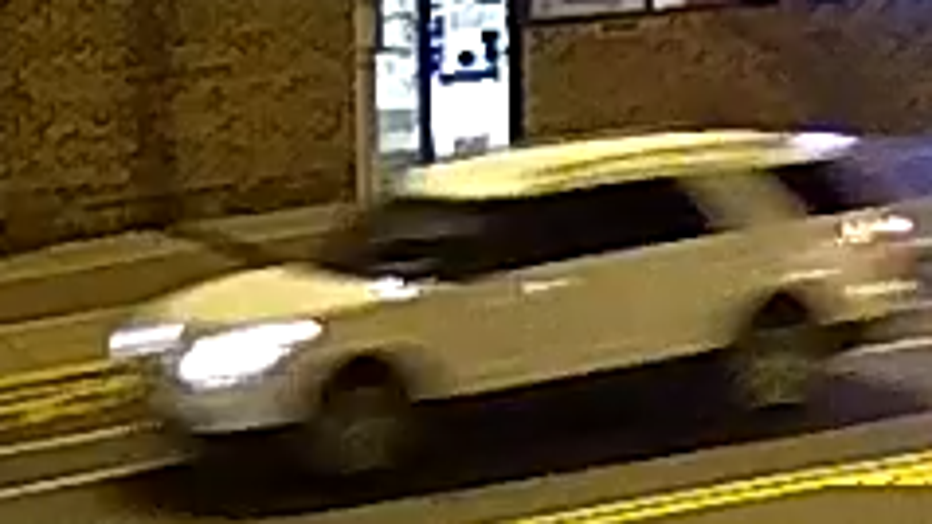 Police say the victim has been identified as Mark W. Breslin,37, of Gloucester City.   
The victim's cousin says the entire extended family is mourning the loss of the father of two. They can't fathom how anyone could leave him to die on the highway without at least calling for help.
"We want to know why the person didn't stop. Why couldn't you call 911? You're less than a mile away from the hospital," he told FOX 29.
According to police, the vehicle fled the scene at a high rate of speed and continued southbound on Route 45.  The vehicle was observed to make a right hand turn off of Route 45 onto High Street in Woodbury City.  The extent of the damage on the striking vehicle is unknown as no vehicle debris was left behind at the scene.  
Anyone having information regarding the identity of the vehicle and/or the driver is requested to contact West Deptford detectives at 856-845-2300.