Coroner: Pa. man using generator to power home dies from accidental carbon monoxide poisoning on Christmas Day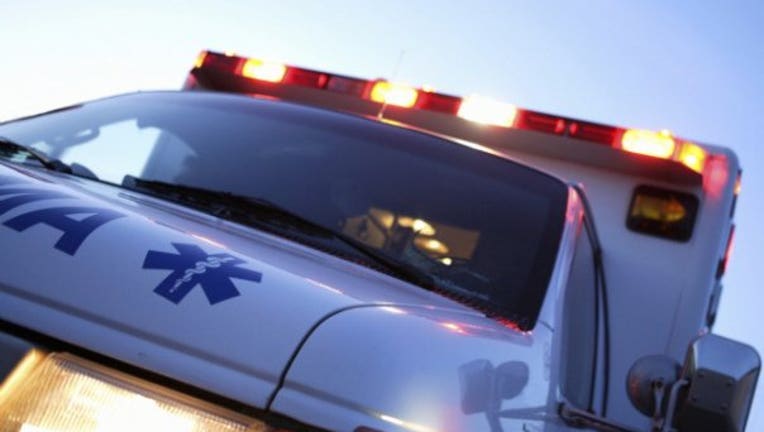 article
BUSHKILL TWP, Pa. - A Northampton County man who was powering his home with a generator was found dead on Christmas Day from what officials believe was accidental carbon monoxide exposure. 
The county coroner's office said 71-year-old Joel S. Kotulka was found unresponsive near a running generator in the garage of his home on the 300 block of Old Allentown Road.
Kotulka, according to investigators, was using the generator to power several appliances due to a power outage caused by a recent storm. 
He was taken by ambulance to Lehigh Valley Hospital - Hecktown Oaks where officials say he was pronounced dead. 
Officials later concluded that Kotulka died from accidental "carbon monoxide toxicity."