Police find 33-year-old man shot dead near disabled vehicle on I-95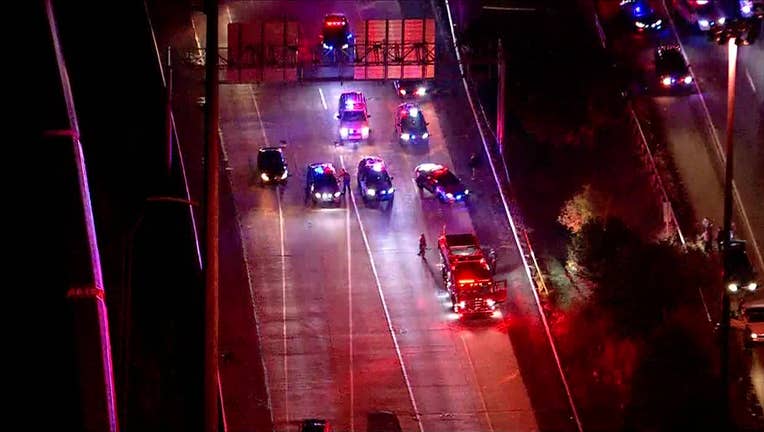 CHESTER - Authorities say a 33-year-old Philadelphia man was found shot in the head on the highway Friday night in Delaware County.
According to police, Naython Brown was found dead on the southbound side of I-95 around 9:30 p.m. 
Brown was reportedly located a short distance from his broken down vehicle.
Anyone with information on this incident is encouraged to contact investigators at 484-840-1000.