Police: Man tried to break into Frankford check-cashing facility by sawing hole in roof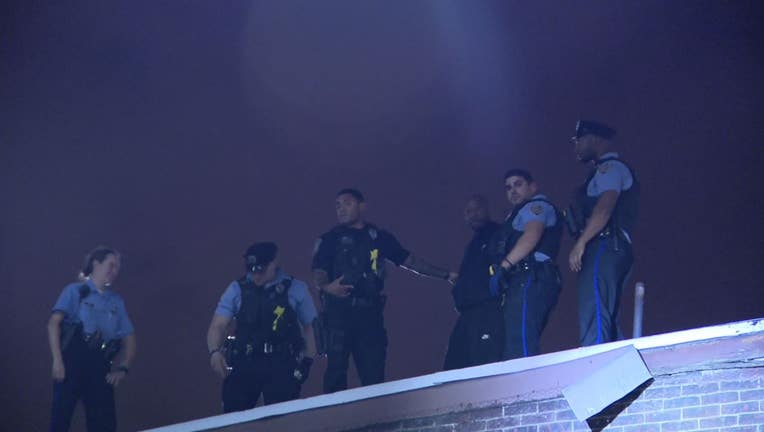 FRANKFORD - A suspect is in custody after police say the man attempted to break into a Frankford check-cashing facility by sawing a hole through its roof.
The incident occurred at Pratt Check Cashing on the 1500 block of Pratt Street just before 2 a.m. Sunday.
Authorities apprehended the suspect on the roof before he was able to break in, though they found a section of the roof pried open and another section that appeared to have been smashed with a brick. The brick was recovered from the scene.
Police also recovered a backpack from the victim that contained a large flathead screwdriver and black ski mask.
The suspect has yet to be identified. This is an ongoing investigation.