"All I Want For Christmas is You" Dethroned as Top Christmas Song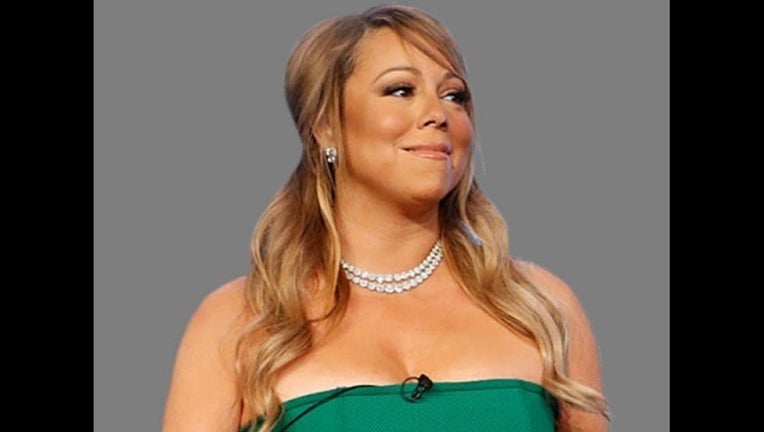 article
INSIDE EDITION - Mariah Carey's "All I Want For Christmas Is You" has reigned supreme for decades, topping the Christmas charts and being played on loop across the nation's stores.
But it has now been dethroned by an unsuspecting tune.
A cover of Paul McCartney's "Wonderful Christmastime," by The Shins is now the most-played song in stores across the country.
After 21 years at the top spot, Carey's yuletide anthem dropped to second place, according to PlayNetwork, which compiled a list of songs that shoppers will hear over and over again during the holiday season.
Also among the top ten is Christina Aguilera's "Christmas Time," at No. 3, Kelly Clarkson's "Underneath The Tree" which came in at No. 6., Michael Buble's "A Holly Jolly Christmas" and Bing Crosby's "White Christmas.".
Here is the full list:
1. The Shins, "Wonderful Christmastime" 2. Mariah Carey, "All I Want for Christmas Is You" 3. Christina Aguilera, "Christmas Time" 4. Waitresses, "Christmas Wrapping" 5. Jack Johnson, "Someday at Christmas" 6. Kelly Clarkson, "Underneath the Tree" 7. Michael Buble, "A Holly Jolly Christmas" 8. Bing Crosby, "White Christmas" 9. Train, "What Christmas Means to Me" 10. Ella Fitzgerald, "Have Yourself a Merry Little Christmas" 11. Coldplay, "Christmas Lights" 12. Jose Feliciano, "Feliz Navidad" 13. Sharon Jones & The Dap Kings, "White Christmas" 14. Vince Guaraldi Trio, "Christmas Time Is Here" 15. Sam Smith, "Have Yourself a Merry Little Christmas" 16. Pentatonix, "The Christmas Song (Chestnuts Roasting on an Open Fire)" 17. Paul McCartney, "Wonderful Christmastime" 18. She & Him, "Baby, It's Cold Outside" 19. Elvis Presley, "Blue Christmas" 20. Darlene Love, "Christmas (Baby Please Come Home)"
For more stories and video from Inside Edition check them out online, or on FOX 29, weeknights at 6:30 p.m.