Boyz II Men to Appear in FOX's Grease Live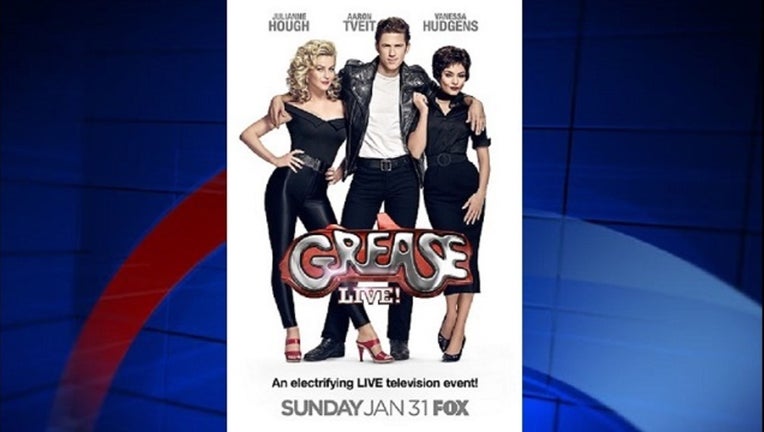 WTXF - The famed Philadelphia-based R&B group Boyz II Men made an exciting announcement Wednesday: They will be appearing in FOX's upcoming Grease Live! broadcast.
The three members of the group announced on Twitter that they will collectively be playing Teen Angel, who is known to Grease fans for the number "Beauty School Dropout." The three will sing the song to Frenchy, played by pop star Carly Rae Jepson.
Grease Live will air on FOX January 31 at 8 p.m.