Man Creates 'Star Wars' Jogging Routes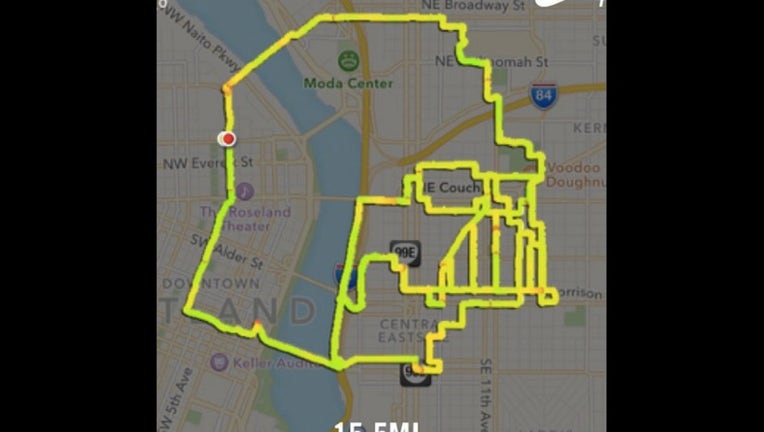 article
STORYFUL/WTXF - May the jogging path be with you.
An Oregon man has created a series of jogging routes shaped like characters and other iconic images from Star Wars.
The man, who works for Nike and is lead designer for the Nike+ running app, has posted routes based on Darth Vader, an AT-AT walker and a storm trooper. Earlier, he created a "Run of Thrones."