Shopping for cheaper insurance hits a new high as Americans seek relief from rising rates: J.D. Power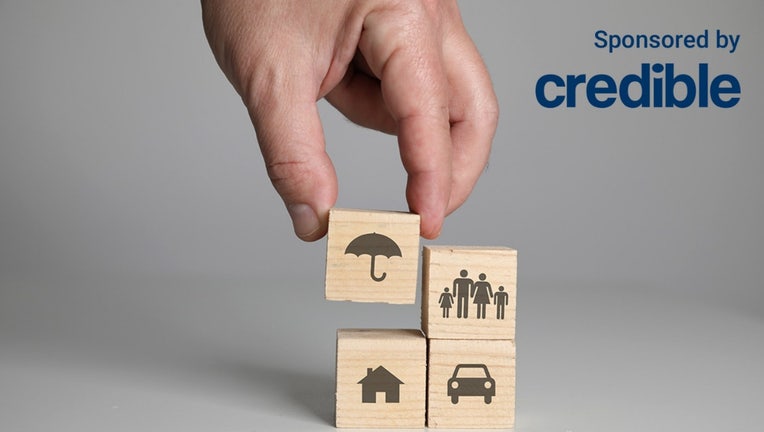 article
American consumers have had their pocketbooks hit hard by rising auto insurance prices and are increasingly shopping for new providers with lower rates, a new report said.
Auto insurance costs grew two times faster than inflation's 6% rise, surging by 14.5% in February, according to J.D. Power's Quarterly Shopping List Report. The quest for cheaper insurance is why 42% of respondents said they shopped for new plans, and 41% that shopped because of this said their rate had increased by 20% or more.
The rate at which drivers were given new auto insurance quotes increased by 13.1% in March 2023 – the highest rate since September 2020, and the 30-day switch rate increased by 4.1% in March.
"Auto insurance customers are starting to shop for insurance as they shop for gas," Stephen Crewdson, J.D. Power Insurance Intelligence senior director, said in a statement. "They are taking a much more active stance in seeking out plans that fit their needs and their budgets, which could have a serious long-term effect on carriers that have been working for years to build lifetime value through bundling and other initiatives."
If you are looking to save money on your car costs, you could consider changing your auto insurance provider to get a lower monthly rate. You can visit Credible to shop around and find your personalized premium without affecting your credit score.
Knowing how insurance rates are calculated could save drivers money: survey
Americans choosing usage-based plans vs. bundling
Bundling homeowners and auto insurance policies has long been a tactic consumers have turned to as a way to reduce prices, but rising auto insurance rates have made that less of a cost-saving option. Consumers have instead turned to usage-based insurance (UBI) to lower costs. 
UBI programs were offered to 22% of insurance shoppers and purchased 18% of the time during the first quarter of 2023. Those numbers are up from a 16% offer rate and a 12% purchase rate in 2020. Customers also said their satisfaction increased by six points when carriers offered a UBI option.
"In the near term, this shopping trend manifests itself in increased customer interest in UBI plans and some reshuffling of market share among the top carriers," Crewdson said.
If you are struggling with rising prices and want to save money, you could consider finding a new auto insurance provider to lower your monthly premium. Visit Credible to compare multiple car insurance providers at once and choose the one with the best rate for you.
Middle-income Americans still optimistic about financial prosperity – Here's how they're beating inflation
Consumers are also shopping more for homeowners insurance
Americans also increased the rate at which they shopped for homeowners insurance, according to a recent TransUnion report. However, the increase in shopping was likely driven by a push in marketing and advertising by carriers and not by consumers moving into new homes. 
Since homeowners are likely to stay in their current homes longer as higher mortgage rates discourage many from selling, renovations are expected to increase. TransUnion anticipates a 24% rise in home equity origination as homeowners look to unlock cash from their homes to finance home updates. 
"That brings challenges to the property insurance landscape, particularly when homeowners don't report improvements like bathrooms or pools that would affect their insurance risks," Transunion said in its report.
If you want to make sure you have enough insurance and the right coverage for your needs, you can visit Credible to check out plans, providers and costs.
Many Americans plan to use their tax refunds to build savings in 2023, survey says
Have a finance-related question, but don't know who to ask? Email The Credible Money Expert at moneyexpert@credible.com and your question might be answered by Credible in our Money Expert column.