17-year-old critical after shooting in Southwest Philadelphia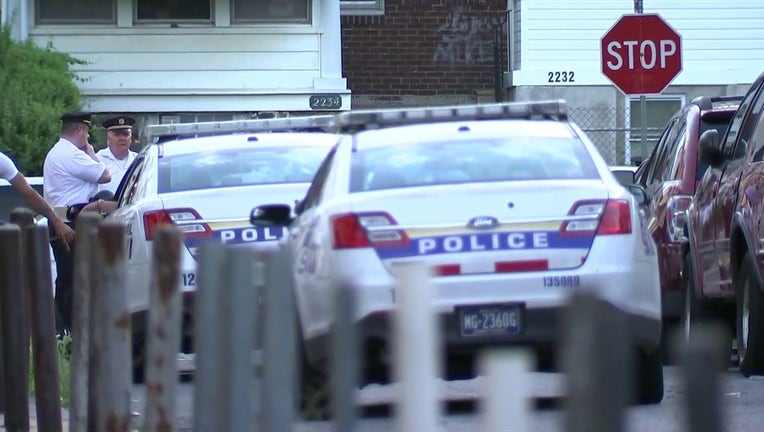 Philadelphia police are investigating a shooting that left a 17-year-old in critical condition in Southwest Philadelphia.
The call came Sunday for a shooting at the 6500 block of Gesner Street.
Upon arrival, police discovered one 17-year-old male with a gunshot wound to the chest.
The victim was taken to Penn Presbyterian Hospital where he was listed in critical condition.
Police say the investigation is ongoing.