Clorox warns of product shortages after cyberattack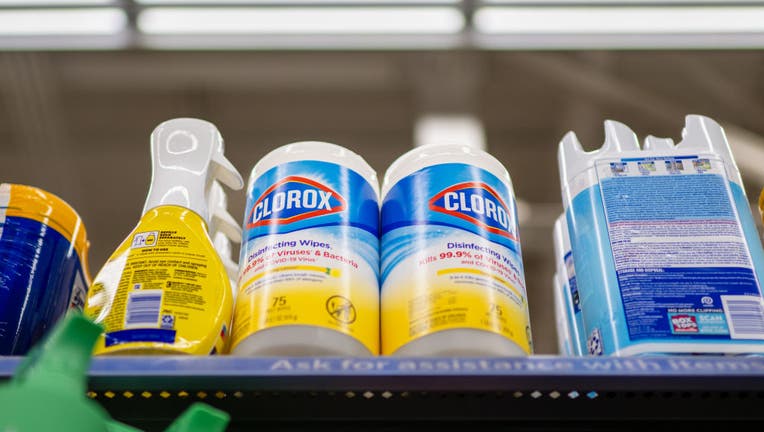 article
Clorox warned Monday that the "widescale" cyberattack it endured last month is causing product availability issues and will have a material impact on its first-quarter earnings. 
The California-based company's earnings are projected to take a hit "due to the order processing delays and elevated level of product outages" related to the attack, which was discovered on Aug. 14, it disclosed in a regulatory filing.
The company is still trying to determine the full extent of the financial and business impact of the attack. 
CAESARS CONFIRMS HACKER STOLE SOCIAL SECURITY NUMBERS, OTHER DATA IN CYBERATTACK
The company disclosed in the filing that the unauthorized activity damaged portions of its information technology (IT) infrastructure resulting in a "widescale disruption" to its operations. 
Although the company "took immediate steps to stop and remediate the activity, including taking certain systems offline," it is still facing headwinds from the attack, according to the filing. 
Clorox said it was forced to manually order and process procedures "at a reduced rate of operations" that created "an elevated level of consumer product availability issues." 
The company believes the unauthorized activity has been contained, and is in the process of repairing the infrastructure and reintegrating the systems that were taken offline.
The company resumed "production at the vast majority of its manufacturing sites and expects the ramp up to full production to occur over time," but it can't project how long it will take to return to normal operations.
GET FOX BUSINESS ON THE GO BY CLICKING HERE
"It is premature for the company to determine longer-term impact, including fiscal year outlook, given the ongoing recovery," Clorox said. 
The news comes around the same time that major casino giants MGM Resorts International and Caesars Entertainment were hit with cyberattacks that impacted operations and in some cases, exposed private customer data. 
MGM reported that it experienced a computer system outage that affected operations at its headquarters as well as its properties and websites.
Meanwhile, Caesars "determined that the unauthorized actor acquired a copy of, among other data, our loyalty program database," which included phone numbers and Social Security numbers. 
SentinelOne chief security adviser Morgan Wright told FOX Business that these incidents keep happening in part because of the type of software that's used to defend and protect organizations. 
Much of this software is "easily defeated, or implemented to respond after the fact," Wright said, adding that they need to be better about "stopping the attack before it can launch."
"That is a good use for AI, but if the government over-rotates on regulating AI, it will only enable attackers and hamstring [the] industry," he said. 
Wright said these continued threats could mean higher prices for consumers because of increased regulations, or lead to the exposure of personal identifiable information and financial information and possible identity theft.
Read more of this story from FOX Business.