Kentucky man accused of shooting roommate for eating last Hot Pocket, police say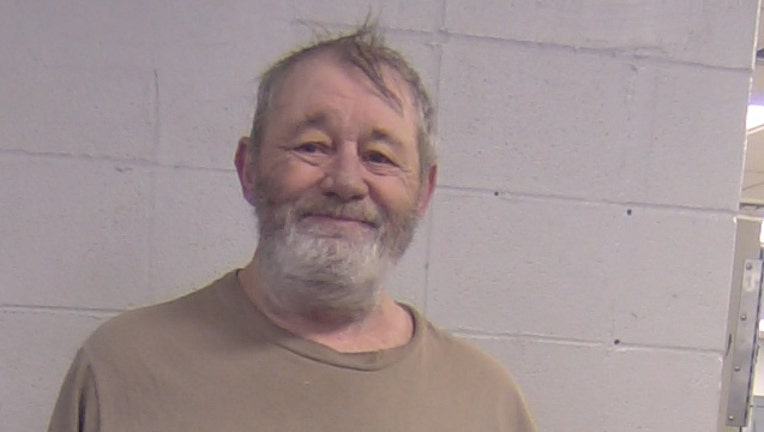 article
LOUISVILLE, Ky. - A Kentucky man is accused of shooting his roommate after eating the last Hot Pocket, according to police and local reports. 
Clifton Williams, 64, was arrested early Sunday in Louisville and charged with one count of second-degree assault. He was arraigned on Monday and pleaded not guilty, WAVE-TV reported. 
Williams got upset because his roommate, who was not identified, had eaten the last Hot Pocket – a microwaveable turnover generally filled with cheese and deli meat – and began throwing tiles at him, WAVE-TV reported, citing the police citation.
The roommate told police that he tried to fight back but was starting to leave when Williams went back into their residence, got a gun, and shot him in the backside, the news outlet reported. 
The victim traveled a few blocks to get help and was taken to a nearby hospital for non-life-threatening injuries, WAVE-TV reported.
Williams' bond was set at $7,500, and he was ordered not to have contact with the victim. He is due back in court on May 30.
RELATED: Feds: Kids as young as 10 worked at McDonald's locations in Kentucky
This story was reported from Cincinnati.