Millennials feel they missed 'golden opportunity' to buy a home
A growing portion of millennials believe they have missed the boat on homeownership. 
Today's housing market is posing significant issues for any buyer and seller as interest rates and housing costs remain heightened. With sellers staying out of the market, low inventory exacerbates the problem, and it results in rising home prices. 
With such barriers into the housing market, about 1 in 5 millennials don't believe they will ever buy a home, according to a recent survey conducted by real estate brokerage Redfin. 
However, millennials – those who were born between 1981 and 1996 – have been faced with financial setbacks hindering their ability to buy a home before, including entering the labor force around the Great Recession, Redfin chief economist Daryl Fairweather told FOX Business. 
WHY ARE HOME PRICES SO EXPENSIVE? BLAME THE BOOMERS, BARCLAYS SAYS
It not only set them back in terms of their careers, but it dissuaded them on "the idea of homeownership being a safe investment," Fairweather said.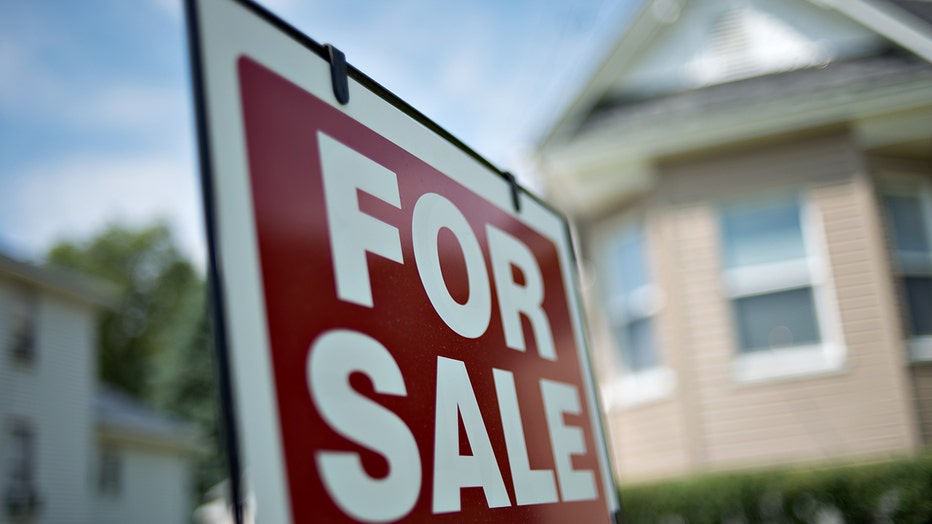 A "for sale by owner" sign stands outside a home in LaSalle, Illinois, U.S., on Friday, June 7, 2013. (Credit: Daniel Acker/Bloomberg via Getty Images)
As a result, millennials began to delay buying their first home and in some cases, bought them at a later age than their parents.  Even when they did, nearly 40% of homebuyers who are under 30 used either a cash gift from a family member or an inheritance to afford a down payment, according to separate Redfin survey conducted last spring. 
When the pandemic gripped the nation, some millennials were able to take advantage of record low mortgage rates and buy their first home, according to Fairweather. However, not everyone was able to take advantage of that window.  
THE 4 US CITIES FACING BIGGEST HOUSING SHORTAGE
"Maybe they just weren't in a place financially to do that," Fairweather said. "Maybe they're still living in the city and weren't ready to buy a home yet." 
Now, it seems "impossible" with the 30-year fixed mortgage rate hovering above 7%, she said. 
RELATED: Monthly home prices hit all-time high, driving pending sales down
Mortgage buyer Freddie Mac reported Thursday that rates climbed 0.6% over the past week to 7.18%. A year ago, the 30-year fixed rate mortgage. This is the fifth week in a row that mortgage rates have remained above 7%.  
GET FOX BUSINESS ON THE GO BY CLICKING HERE
In comparison, Generation Z – those who were born 1997 to 2012 – are a bit more positive about the prospects of buying a home "given that they had a really great labor market," Fairweather said. 
Labor Department reported that employers added 187,000 jobs in August, topping the 170,000 jobs forecast by Refinitiv economists. This underscored a resilient job market in the face of high interest rates. 
That figure topped the 157,000 jobs added in July, though it was far from the sharp gains seen last year and earlier this year. Between June and August, only 449,000 jobs were added, which marked the lowest three-month total in three years, the Associated Press reported. 
"Gen Z might be just more optimistic about their ability to work and save and get to a point at some point today where they'll be able to buy a home," she added. "For millennials, I think they're just more pessimistic that they missed its golden opportunity. " 
FOX Business' Megan Henney contributed to this report.