Police activity in Gloucester County township resolved; 1 one custody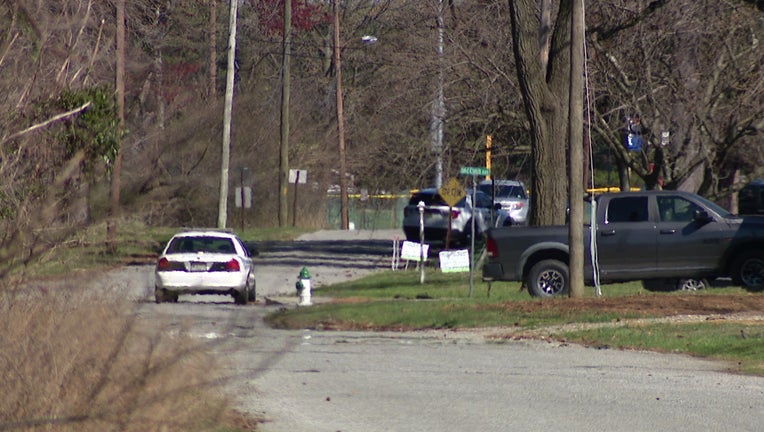 article
GIBBSTOWN, N.J. - The all-clear was given Sunday afternoon by authorities in Gibbstown, New Jersey, after residents were told to remain in their homes, due to a person in an apparent standoff with Greenwich Township police and Gloucester County authorities.
Saturday afternoon, a person became the subject of a barricade situation near Patterson Avenue and McDevitt Boulevard, in Gibbstown, according to the Gloucester County Emergency Management.
Officials asked residents to remain indoors and out of the area, as a wide range of law enforcement officials attempted to resolve the situation with the barricaded subject peacefully.
According to authorities, the situation was resolved about 3 p.m. Sunday afternoon, after it was announced the subject of the standoff had surrendered to police without incident and any possible threat to people in the area was over.
Officials did not release details regarding the subject of the standoff or what provoked the situation, in the first place.