Police investigate fatal crash involving car and tractor-trailer in Pennsville Twp.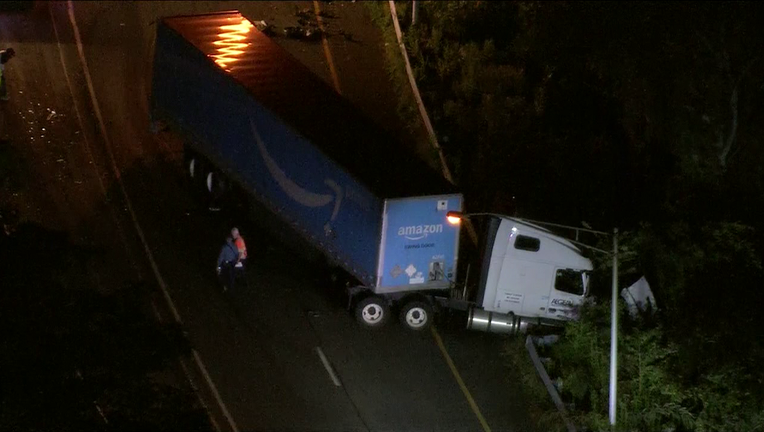 PENNVILLE TWP. N.J. - Police are investigating a fatal crash involving a car and a tractor-trailer on I-295 in Pennsville Township, New Jersey.
It happened in the area of  Exit 1 - US 40/US 130 around 9 p.m. Tuesday. 
New Jersey State Police confirm one person was killed in the crash. Commuters are being urged to avoid the area and find an alternative route.
No word on what caused the crash.
This is a developing story. Check back for updates.