Prosecutors: 2 killed, 1 in custody in Bucks County campground shooting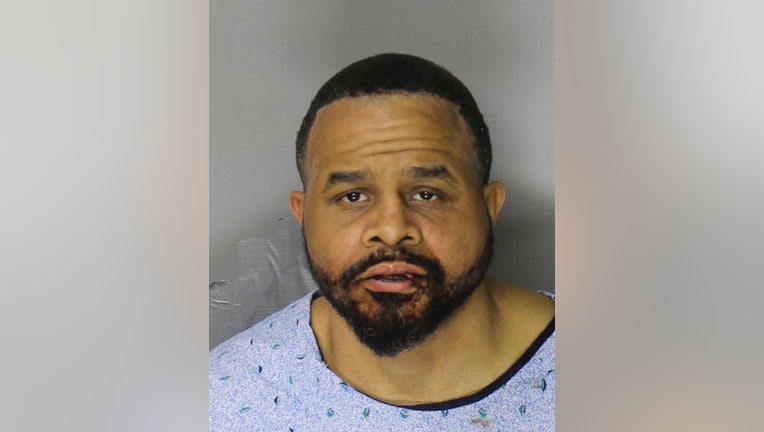 SELLERSVILLE, Pa. - Authorities say a shooting at a campground in Bucks Count left two men dead and another facing homicide and other charges.
The Bucks County district attorney's office says the victims and suspect were among 16 friends and relatives on an annual get-together at Homestead Family Campgrounds in West Rockhill Township.
Prosecutors say Miles K. Jones, 40, fatally shot Eric Braxton and Authur Hill after the pair intervened in an argument between Jones and his girlfriend.
Jones was reportedly asked to leave a tent he was sharing with his girlfriend, which caused him to flip the tent with the woman still inside. The altercation prompted Braxton, 41, and Hill, 46, to come to the woman's aid and deescalate the situation. 
Police say Jones went to his girlfriend's car for 15 minutes, returned with a 9mm handgun and shot Braxton and Hill.
Jones reportedly fire between three and six shots. Braxton was pronounced dead at the scene, Hill later died at Grand View Hospital.
Prosecutors have charged Jones with criminal homicide, possession of an instrument of crime and recklessly endangering another person.
Associated Press contributed to this report