Public health emergency declared in Philadelphia over Hepatitis A outbreak
PHILADELPHIA - Officials in Philadelphia have declared a public health emergency due to an ongoing outbreak of Hepatitis A.
Health care providers have been directed to help vaccinate those most at risk for infection to stop the outbreak.
The health department says the city usually sees between two to six cases of Hepatitis A per year. Since January, the department has been notified of 154 cases.
Hepatitis Type A is an infection of the liver caused by a virus that is spread by the fecal-oral route, either through personal contact or consumption of contaminated food or water.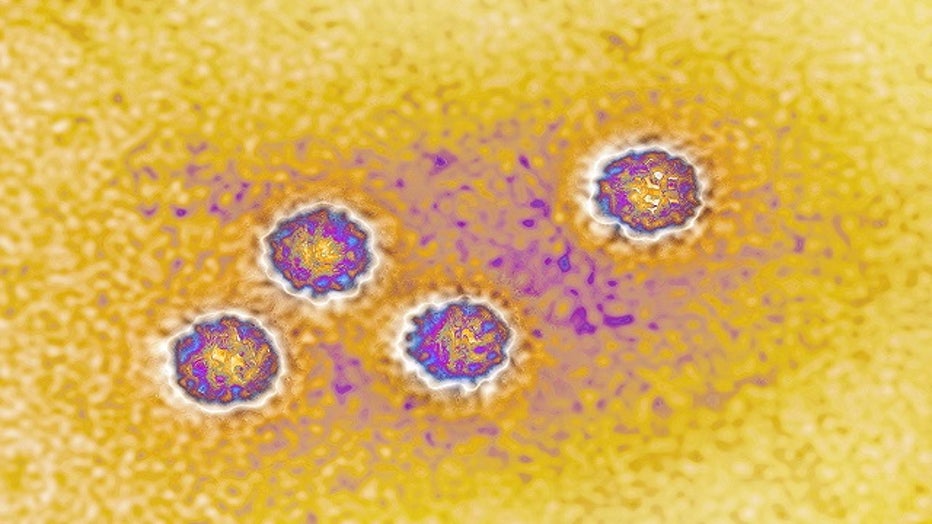 (Photo by: BSIP/Universal Images Group via Getty Images)
It's particularly dangerous for older people and those with underlying liver disease.
The spread has been traced in part to human feces on the streets and parks in the area.
"There are homeless people on the streets in Philadelphia and in those situations of poor hygine this virus is spreading," Philadelphia Health Commissioner James Farley said. "We can prevent that outbreak from occurring by vaccinating those people."
City officials say they have vaccinated 13,000 residents this year, but further prevention is needed.
"Call upon the medical providers across the city whenever they come in contact with someone who is at risk - someone who's a drug user, someone who's been homeless - to offer them the vaccine," Farley said.