Woman, 30, killed in single-vehicle accident on I-95 in Newark; 2 others injured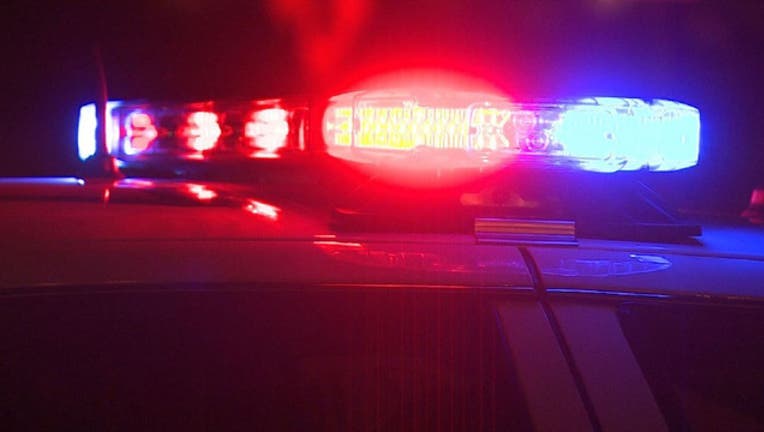 article
NEWARK, Del. - A single-vehicle accident on I-95 in Newark claimed the life of a 30-year-old woman, while two other people were injured.
Delaware State Police officials said the accident happened Saturday night, just before 10:30, on northbound I-95 in Newark, just south of the service plaza.
A white SUV, driven by a 24-year-old man, left the highway on the right shoulder and overturned, according to authorities.
The driver was taken to a local hospital for treatment of non-life-threatening injuries.
Two women were also in the vehicle when it crashed. A 23-year-old was taken to a nearby hospital and treated for non-life-threatening injuries and a 30-year-old female passenger was transported to a local hospital where she died from her injuries.
I-95 was shutdown after the accident and it took DSP troopers about two hours to investigate and clear the highway.
An investigation into the accident is ongoing. Anyone with information regarding the accident is urged to contact Master Corporal J. Forester at 302-365-8485. Additionally, info can be sent through a private Facebook Message to Delaware State Police, here or by contacting Delaware Crime Stoppers at 1-800-847-333 or on their website, here.