Reports: Eagles, Lane Johnson agree to 1-year extension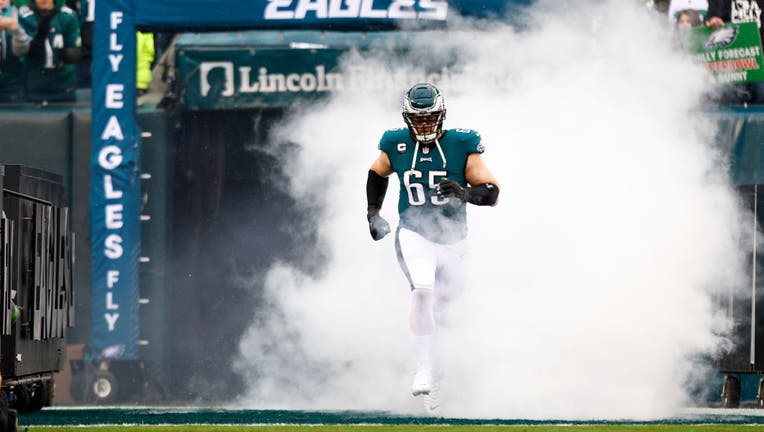 article
PHILADELPHIA - The Eagles and right tackle Lane Johnson have agreed to a 1-year contract extension, according to reports. 
NFL Insider and the league tweeted about the one-year-term extension, which runs through 2026 and comes with a guaranteed $30 million. 
The Eagles drafted Johnson as the fourth overall in the 2013 NFL Draft. 
The four-time Pro Bowler and two-time All-Pro player is considered the premier right tackle in the league, according to the NFL.