Joyce Evans FOX 29 Anchor & Reporter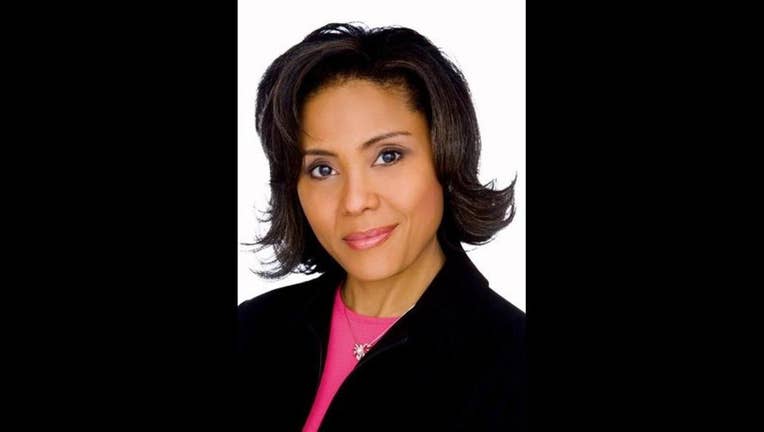 article
Joyce Evans joined the FOX 29 News team in 1996. She anchors the "FOX 29 News at Six" and "FOX 29 News at Ten" every Saturday and reports for FOX 29 News, producing in-depth segments on health and other topics.
After two years in network radio news, Joyce launched her television career as a reporter and anchor of the morning news for WSET-TV, the ABC affiliate in Lynchburg, Virginia. While at the station, she received an Associated Press Award for Spot News. In 1983, she moved to Miami, Florida, where she was a weekend anchor and reporter for the CBS affiliate, WCIX-TV (now WFOR). She also hosted a popular public affairs program geared toward senior citizens.
In 1986, Joyce moved north to KYW-TV in Philadelphia. For 10years, she was a general assignment reporter, fill-in anchor and host of "The Saturday Tribune" television program.
An award-winning journalist, Joyce's work has garnered many prestigious awards and nominations. She has six Mid-Atlantic EMMY Awards as an individual reporter and numerous others for group projects.
The Philadelphia Association of Black Journalists named her "Broadcast Journalist of the Year" in 2008. The Tom Joyner Foundation also named her "The Hardest Working News Anchor/Reporter," and Clear Channel Radio's WDAS saluted her with the "Extraordinary Woman Award."
Her accomplishments are not limited to her work in front of the camera. Joyce also previously worked as an adjunct professor at Temple University and continues to mentor young journalists and students across the country.
She has received numerous honors for her service to the community, including awards from the Children's Miracle Network, the American Red Cross, Temple University's Adult Career retraining programs, NAACP, the Black Law Enforcement Officers, and the Spruce Adolescent Counseling and Education Project.
An alumna of TRIO/Upward Bound, the organization honored Joyce with its "National Achiever's Award" for her lifetime efforts of encouraging underprivileged youngsters around the country to achieve. Both Howard University and Florida A&M have honored her as a "Distinguished Alumna."
Born in Washington, D.C., Joyce now considers Philadelphia her hometown. She is an active member of Delta Sigma Theta Sorority, Inc., the National Association of Black Journalists, the Delaware Valley chapter of The Links Inc., and a number of other public service organizations. In her spare time, she enjoys attending live concerts, theatre and watching classic old movies.