Nicki Minaj Under Fire For Angola Performance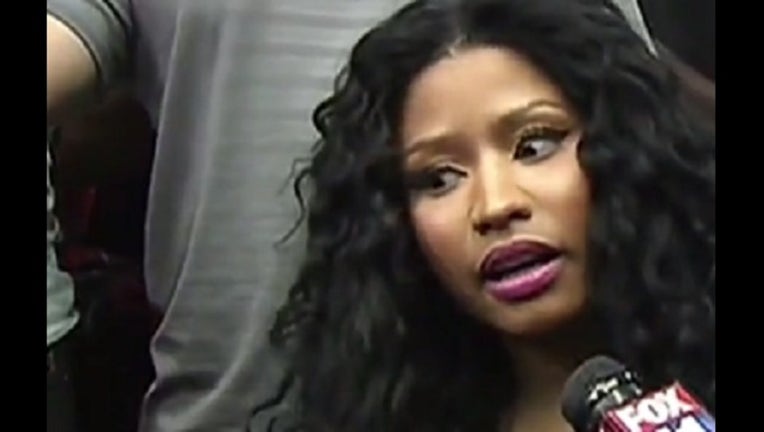 article
WTXF - Rap star Nicki Minaj is facing criticism for a performance this week before a foreign dictator who's been accused of human rights violations.
Minaj, according to the New York Post, performed Saturday at an event hosted by Unitel, the telecom company in Angola controlled by that African nation's leader, Jose Eduardo dos Santos. Despite an outcry earlier in the week, Minaj went ahead with the performance, for which she was reportedly paid $2 million.
Dos Santos, according to an Amnesty International report, has been accused of subjecting political dissenters to " extrajudicial killings, forced disappearances, arbitrary arrests and torture by state security forces.". Mariah Carey drew fire a few years ago for agreeing to perform at a Unitel concert.
Minaj was defiant, posting a series of photos and videos from the concert on her Instagram account:
Minaj has been in Philadelphia on two occasions in recent weeks, accompanying her partner, Meek Mill, to court appearances.