2 dead following plane crash in New Castle County
NEW CASTLE, Del. - A Federal investigation is underway following a twin-engine plane crash that killed the pilot and a passenger. The wreckage, located in a heavily wooded area in Newark, Delaware.
"A motorist reported seeing what appeared to be a plane crash into a wooded area west of I-95 in the area of Churchmans Road," said Master Corporal Melissa Jaffe with the Delaware State Police.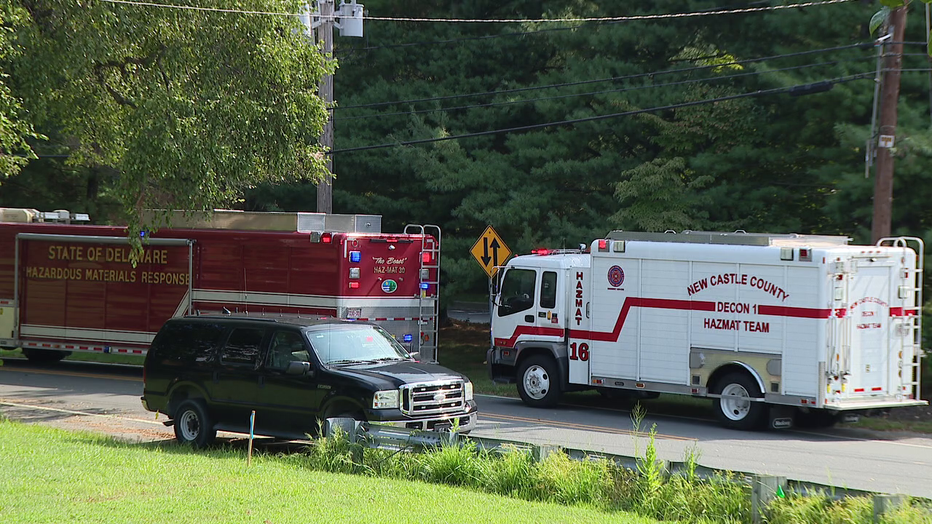 New Castle County twin engine plane crash.
First responders say they them found the wreckage near 550 Stanton Christiana Road. The scene about two miles north of the New Castle County Airport runway where the plane took off.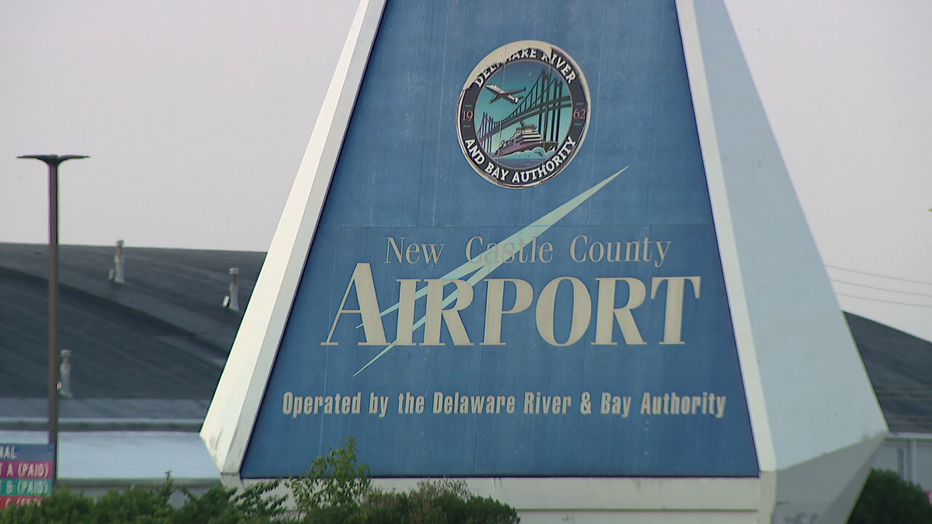 New Castle County Airport
"What I can tell you is that on scene, we found all four corners of the airplane, so we have the nose, the tail and both wings and engines, so we're confident that everything's at the scene," said NTSB investigator Pete Wentz.
The Delaware River and Bay Authority says the 1965 Beechcraft Baron aircraft took off on Runway 32 around 8:50 a.m. Sunday, with the pilot immediately contacting air-traffic control, reporting a need to return to the airport.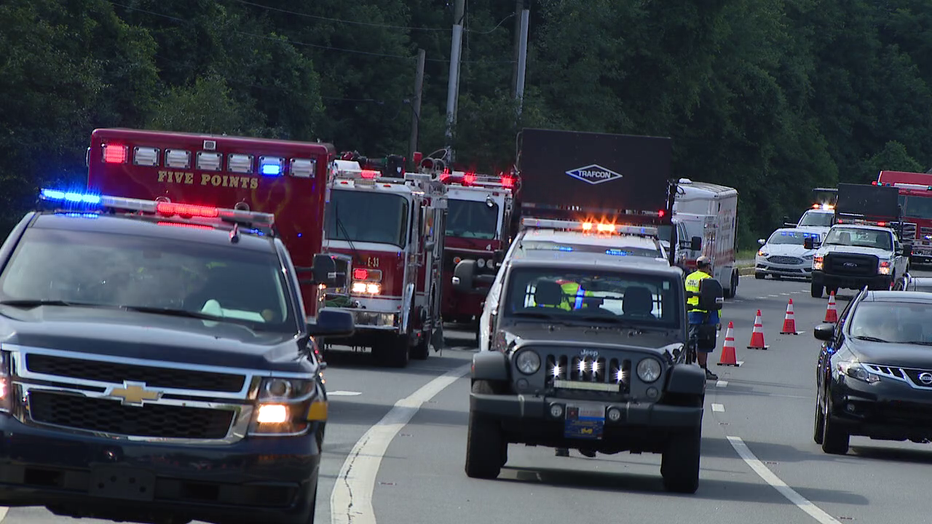 New Castle County plane crash
That's when the crash took place.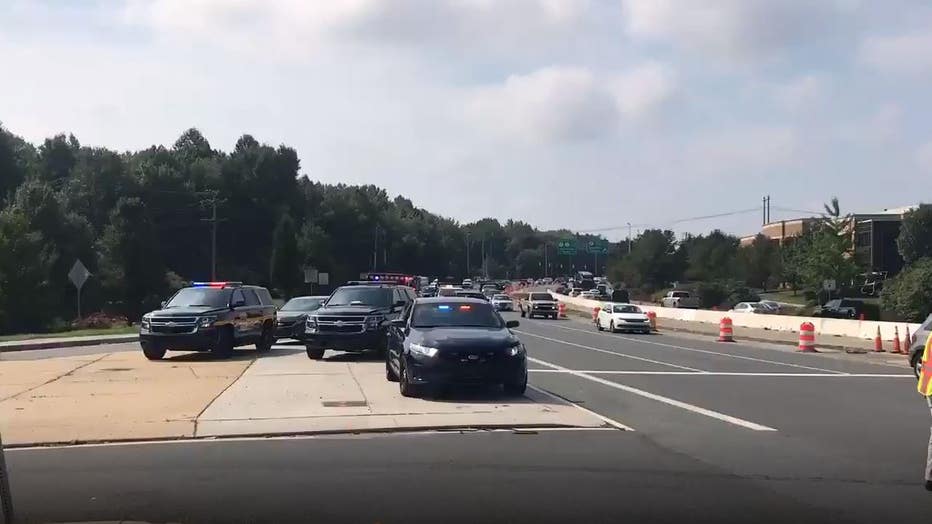 The NTSB says it will be looking at the pilot's background.
"We'll be looking at their certification, their medical background and their training," Wentz explained.
The condition of the aircraft also a critical part of the probe.
"We'll be looking at the log books, the control surfaces and the engines. We'll be reaching out to anybody who may have any type of video. Again, if there's any businesses in the area, anybody that caught this airplane on video, we'd like to know about that," Wentz added.