Oregon shooting suspect surrounded in his house, police say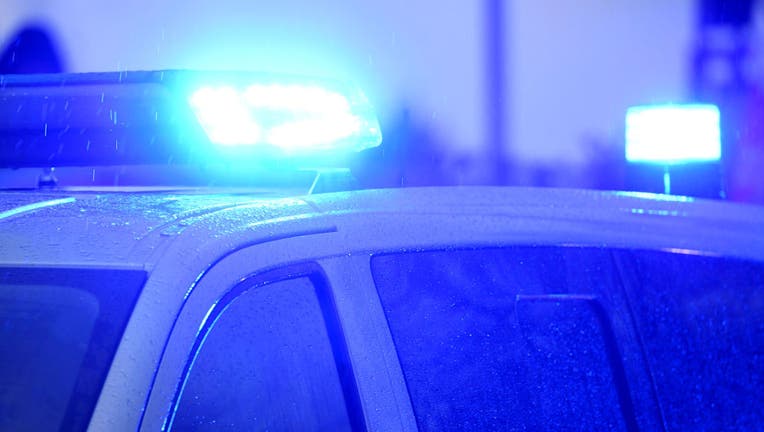 article
HOOD RIVER, Ore. - Gunshots broke out as police responded to a call at a home in the scenic vacation town of Hood River, Oregon, prompting an hourslong lockdown of schools and businesses Thursday.
The suspect was in a house surrounded by law enforcement as of 2:30 p.m., the Hood River Police Department said, adding that only nearby residents needed to remain indoors.
Officers had responded around 12:40 p.m. to a call about a "dangerous situation" in a residence and when they tried to make contact, a person in the house fired multiple gunshots. It wasn't immediately clear if he was shooting at the officers.
Police haven't said if anyone was injured. Multiple agencies were at the home assisting police.
Hood River is a city of about 8,000 on a bluff over the Columbia River, about an hour east of Portland, Oregon. It's known for as a mecca for windsurfing and kiteboarding, wineries, fruit orchards and beautiful scenery in the Columbia River Gorge. It is also near Mount Hood, and many visit the area for skiing.
The home is near a Dairy Queen and near several large stores, including a Walmart and a supermarket.
An employee at the Dairy Queen told KGW-TV by phone that the restaurant was shut down and the area was being evacuated. Staff at the nearby Lone Pine Motel told the television station that police said they were working to locate a shooter. Staff at the Hair & Nail Studio said police told them to lock their doors and stay inside.
The Hood River School District said at about 2 p.m. that lockdowns at nearby schools were lifted because "law enforcement agencies located and surrounded the suspect."