Crews battle early morning row home fire in Logan
LOGAN - An overnight row home fire in Logan has knocked out power for the block.
The fire broke out around 2:30 a.m. on North 11th Street.
Fire on North 11th Street.
Neighbors tell FOX 29 Saturday was the second night in a row that there has been a fire at the house.
"We all live in row homes and, you know, it could spread," neighbor Takima Hubbard said. "Yesterday, when I came home from work, the house was on fire. It's a little scary on this block. For two days in a row, I'm waking up for the same house being on fire."
Another neighbor believes squatters occupy the home.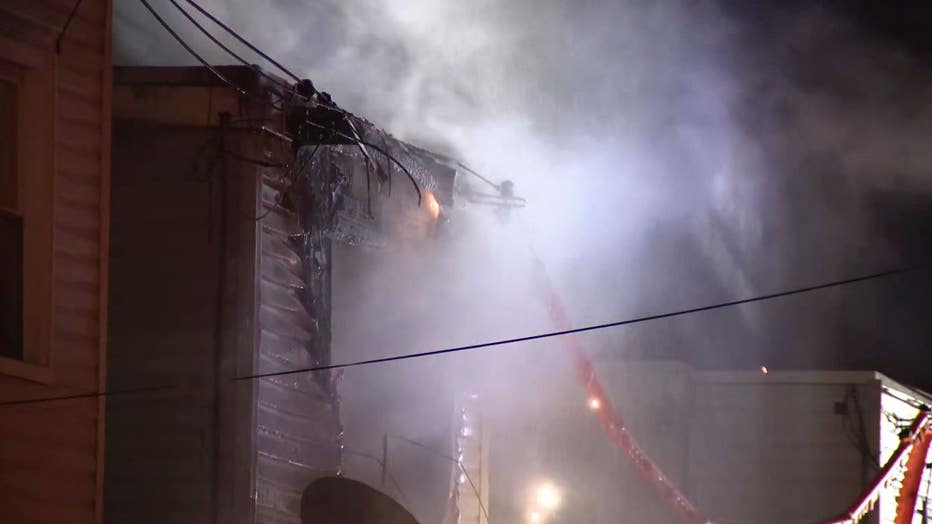 While attempting to control the blaze, firefighters reportedly struck a power line. Power was out on the block approximately six hours.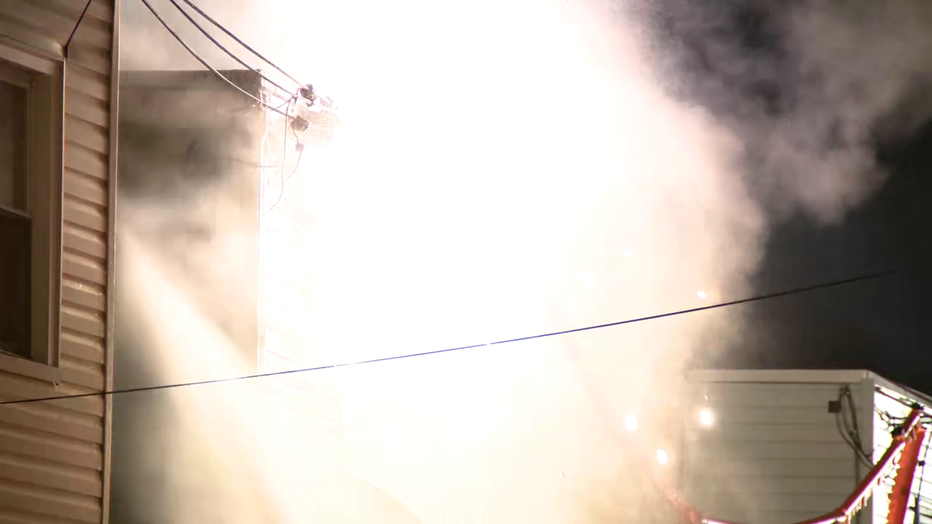 Firefighters battle fire on North 11th Street.
The cause of the fire remains under investigation.
No injuries have been reported at this time.
___
For the latest local news, sports and weather, download the FOX 29 News app.
DOWNLOAD: FOX 29 NEWS APP