Death of Pennsylvania girl, 2, who was reported kidnapped ruled a homicide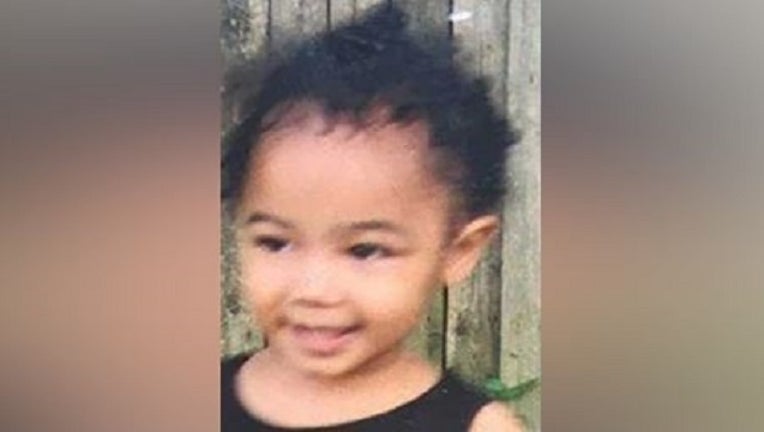 PITTSBURGH - Authorities say the death of a toddler who reportedly was kidnapped near Pittsburgh last weekend has been ruled a homicide.
But a cause of death for Nalani Johnson won't be determined until officials review the toddler's medical records and more tests are completed.
Johnson, who was to turn 2 this month, was found Tuesday in a park about 37 miles (60 kilometers) east of Penn Hills, where authorities allege the girl was kidnapped Saturday evening. There were no visible signs of trauma.
RELATED: Missing Pa. child reported kidnapped found dead | Pa. woman charged with kidnapping toddler alleges father sold her for $10K | Police: Kidnapping suspect, father, romantically involved
Twenty-five-year-old Sharena Islam Nancy, who authorities say had been romantically involved with the child's father, remains in custody in Allegheny County. She's charged with kidnapping of a minor, custodial interference and concealment of the whereabouts of a child, all felonies. No one has been charged in Nalani's death