Delaware County animal shelter rescues dogs from Hurricane Harvey
PHILADELPHIA - People aren't the only ones in desperate need of help following Hurricane Harvey. Thousands of dogs and cats also lost their homes in Texas and have nowhere to go.
Heartbreaking photos show dogs standing waist-deep in floodwaters at Houston-area animal shelters. Luckily, animal shelters in Delaware County are among those that have helped rise to the occasion.
Media's Providence Animal Center sent a caravan down to storm-ravaged Texas, rescuing 25 cats and 12 dogs.
The journey was not a smooth one, as Providence's Director of Operations Dayna Villa told FOX 29. Still, the crew of four that took the journey was more than excited to help these animals in need.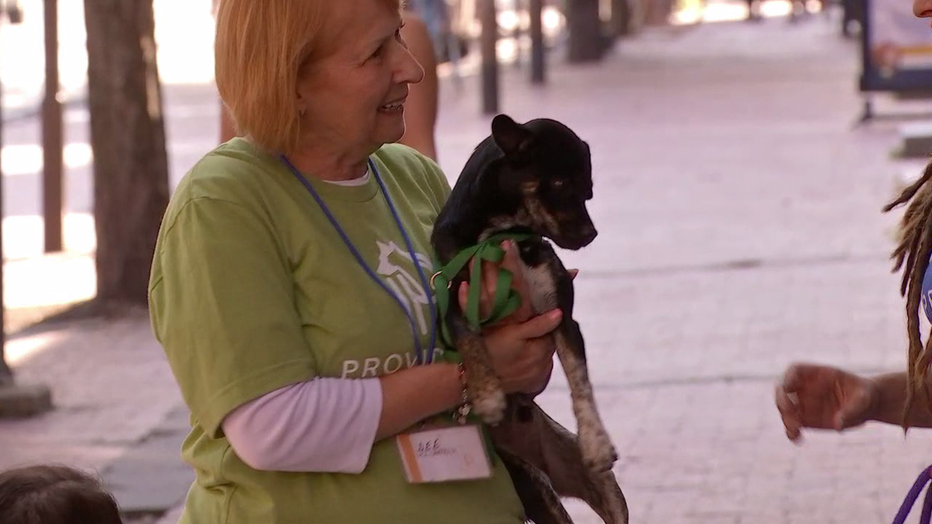 In saving the cats and dogs, who were in need of permanent homes prior to the storm, the Delaware County lifesavers were able to make more room for animals in need of temporary housing post-Harvey.
Now, these dogs and cats need homes!
Villa, along with longtime volunteer Dee Boginsky and PR assistant Emily Craft, stopped by to introduce three of the sweet pups available for adoption.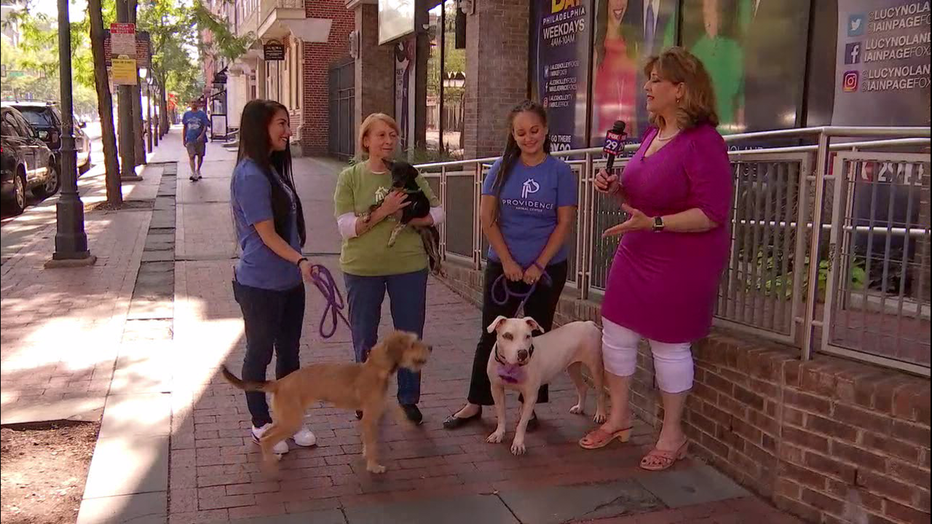 Autumn, who is under a year old, is an active terrier blend. She is a ton of fun, still possessing some of that infectious energy one associates with a puppy.
Lewis, an eight-month-old Chihuahua blend, is also up for adoption. His sweet disposition is sure to win you over. He loves to be held and toted around, and he's dog friendly.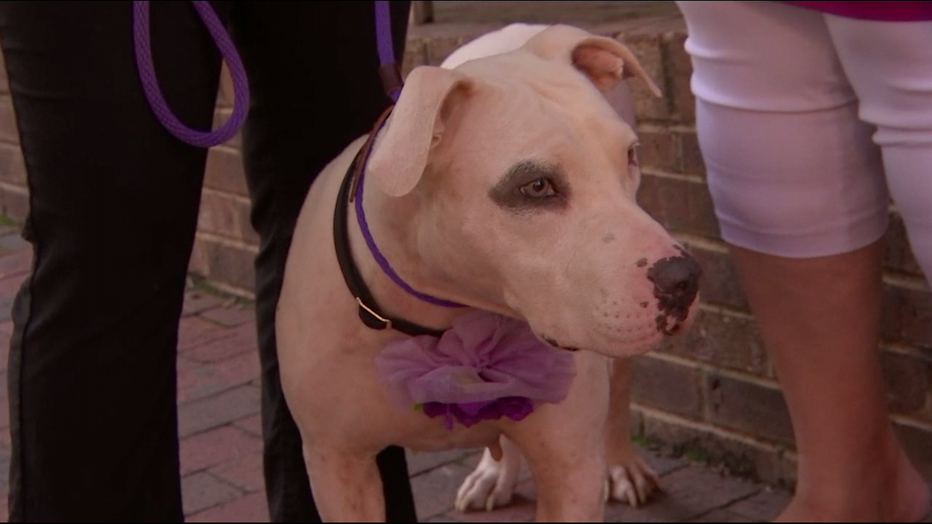 Viewers may recognize Miss Patience as the dog depicted in photos up to her neck in Harvey floodwater. Miss Patience, a pitbull-terrier blend, has come a long way from Texas, having been trapped in floodwater for approximately three days. She is a good-natured young adult who is looking for her forever home!
These pups, along with the other dogs and cats rescued from Harvey, are available for adoption at the Providence Animal Center, which is open on Labor today from 12 p.m. to 4 p.m., complete with a bake sale and barbeque.
Those interested in donating to Providence Animal Center can do so here.