Delaware Valley prepares for brutally cold blast of winter weather
RIDLEY PARK, Pa. - A blast of brutally cold air is blowing into the Delaware Valley, along with blustery winds and people across the region are gearing up in preparation for the bitter chill.
Dominic Broadnax works out in the community delivering groceries and says he's preparing for the cold.
"I'm just ready to bundle up and make sure we got thermals on, hats, gloves, because we got to work, you know?" Broadnax said.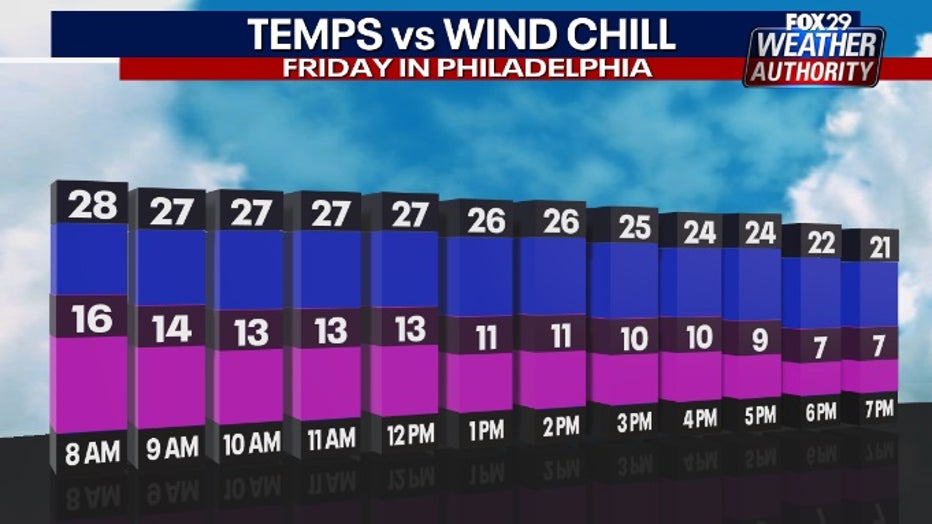 Danielle Meyer teaches the fourth grade in Springfield and is also thinking ahead to spending time outdoors. "I'm a teacher, so I have to bring hats and gloves and big winter coats when we're heading out for recess."
RELATED: Weather Authority: Dangerous cold, blustery wind moves in overnight into Friday, Saturday
Meyer is also a mom of three and says her family is re-planning the weekend around the freezing temps.
"We kind of altered some of our plans this weekend, because I was a little hesitant to make plans that had to do with going outside," Meyer said. "I thought this might be a good weekend to hang out inside and come up with some crafts and activities for the kids."
Oliver Heating and Cooling says they'll have more hands on deck this weekend, since high temps are expected to be under freezing Friday and Saturday and wind chills in the single digits and teens.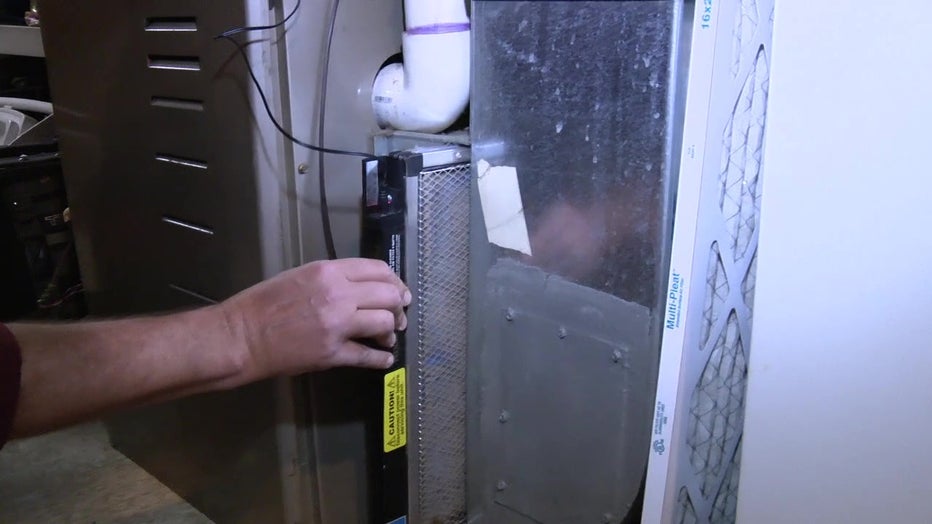 "Whenever the temperatures start to drop down, especially when we see the freezing temperatures, that's usually when the phones pick up," Matthew Deal, with Oliver Heating and Cooling, stated.
An HVAC service technician, Deal offers this advice for everyone:
Make sure heater is working and filter in good shape.
Monitor pipes, especially in areas of the home that don't receive as much heat.
Keep faucets on a slow drip.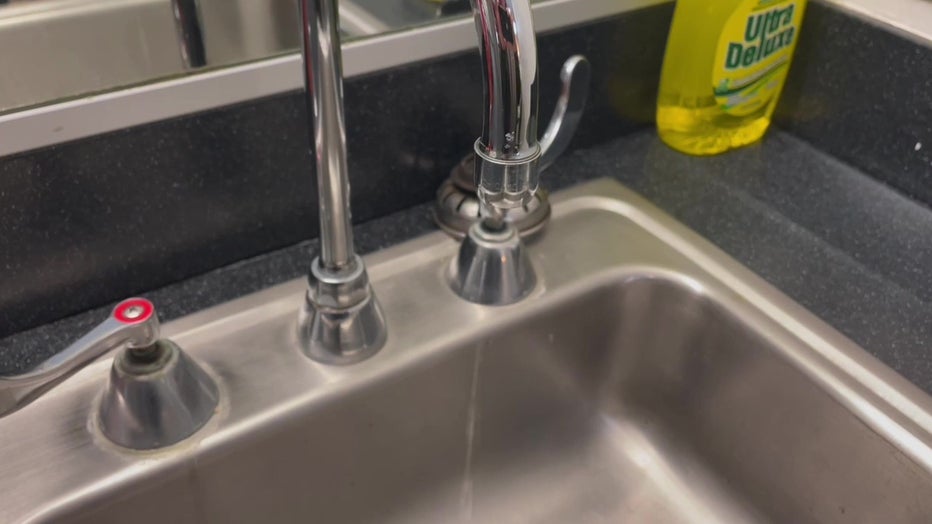 "I would just check on them, kind of thoroughly throughout the day to make sure that you're not dealing with any type of pipes freezing, faucets not working," Deal said. "That's something that could really become an issue if those pipes freeze and they burst and then you have a bit of a water issue."
Warmer temps are returning in a matter of days and many hope that trends for the rest of the season.
"We hope we don't get six more weeks," Broadnax remarked.