Family pushes for legislative action after losing 7-year-old daughter to murder-suicide
PHILADELPHIA (WTXF) - A family is advocating for legislative change after losing its daughter to a murder-suicide at the hands of her biological father in Manayunk.
On Aug. 6, Brian Sherlock found his stepdaughter unresponsive in the living room of her biological father's home on the 4500 block of Wilde Street. Authorities say 45-year-old Jeffrey Mancuso killed 7-year-old Kayden Mancuso before taking his own life.
Family members went looking for Kayden when she wasn't returned to her mother after spending the weekend with her father.
The father had been in the midst of a long-standing custody battle with the girl's mother, Kathy Sherlock.
---
RELATED COVERAGE:
Father kills 7-year-old daughter, self in Manayunk
Family of young girl killed in murder-suicide to meet with Gov. Wolf
---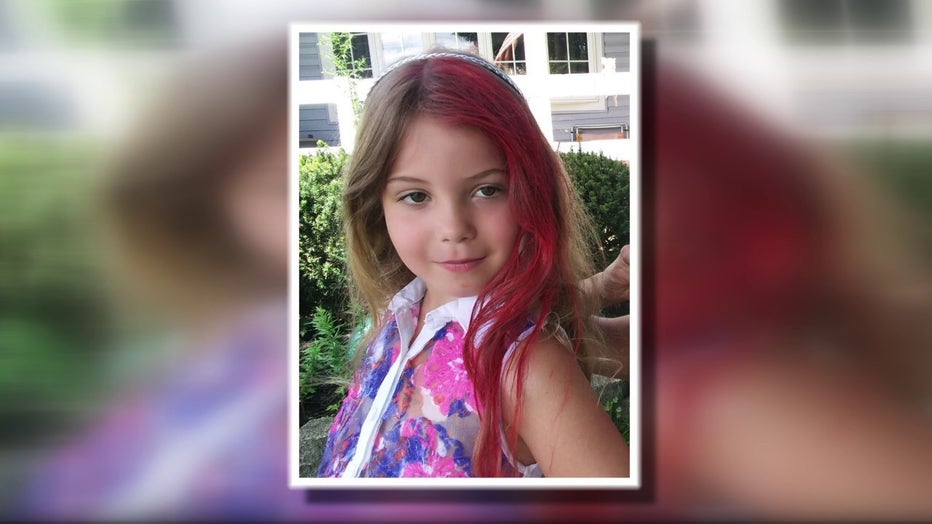 Now, the Sherlocks want to prevent what happened to Kayden from happening to other families.
The couple recently met with Gov. Tom Wolf to seek support for Kayden's Law, a series of reforms that would better protect children from parents with a documented history of abusive behavior.
In addition to mandating supervised visits with a child for a parent with a proven violent past, Kayden's family is advocating for legislation which would:
– Mandate that an abusive parent receive counseling, that a lawyer or other "skilled" representative be appointed to advocate for the child in a custody battle
– Mandate that judges incorporate recommendations by experts, such as psychologists, into their orders
– Mandate that judges receive increased training on mental illness issues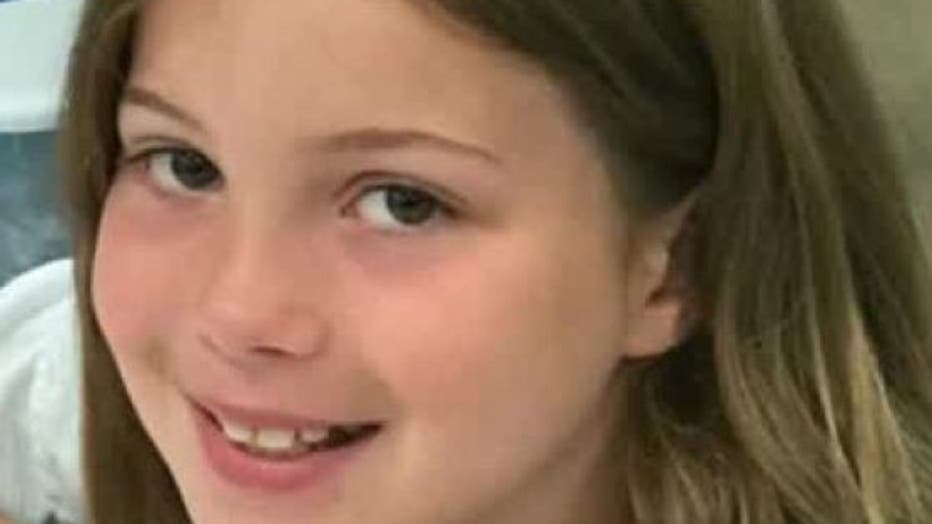 Similar legislative efforts have not made much headway.
Melanie Blow, chief operations officer for the national Stop Abuse Campaign, which encourages states to pass Safe Child Act legislation, said such bills have been introduced without being passed in Pennsylvania.
Earlier this year, State Rep. Mark Rozzi (D-Berks) introduced House Bill 2058, which would suspend visitation rights for an abusive parent in domestic-violence cases or allow only professionally supervised visits.
The bill remains in the Judiciary Committee and is not likely to be voted on before the legislative session ends in December.
In Kayden's case, Kathy says she pleaded with a Bucks County judge to keep her ex from seeing her daughter before the tragedy occurred.
In a May 2017 order reaffirming Kathy's primary custody, Judge Jeffrey Trauger noted Jeffrey Mancuso's violent or aggressive behavior toward Kayden's mother and other adults. Examples included his assault conviction for biting off part of a man's ear at a South Philadelphia bar in 2012. The order also stated he "was violent to [Kathy] when they were together."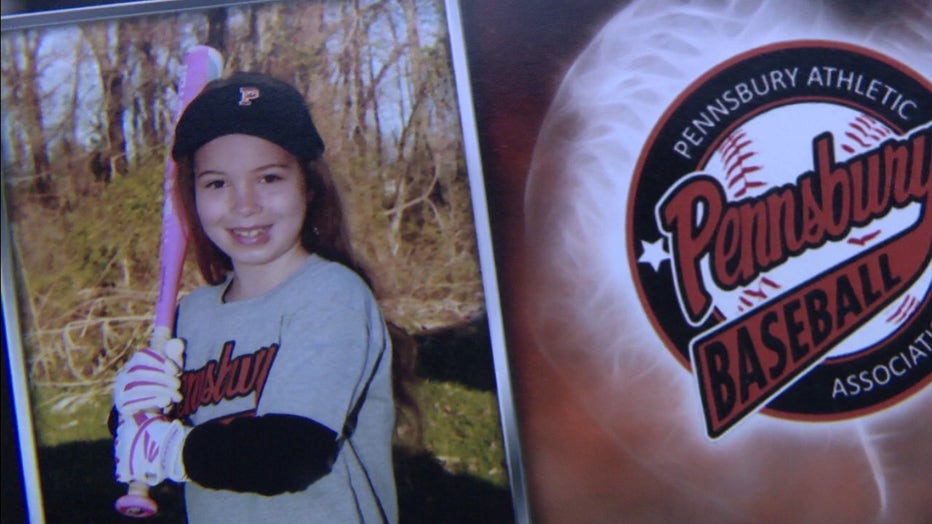 A July 2017 report by a custody evaluator, Eric Frajerman, a licensed psychologist, noted that although Kayden had witnessed her father getting into fights with his mother, punching a family dog and hitting himself in the face, she wanted to spend time with him (albeit limited due to the alleged violence).
Frajerman did not suggest that Kayden's time with her father be supervised but noted his recommendation was contingent on her father receiving mental health treatment.
The judge, in his May order, encouraged her father to immediately seek psychological care. According the Sherlocks, Jeffrey did not get help and refused to seek treatment.
Kathy stopped by Good Day Philadelphia to share her story on Monday, saying Wolf seemed receptive to the legislation changes her family seeks.
"Our children's rights should come before ours. That's really what it is — keeping kids safe," Kathy said.
___
If you or a loved one is feeling distressed, call the National Suicide Prevention Lifeline. The crisis center provides free and confidential emotional support 24 hours a day, seven days a week to civilians and veterans. Call the National Suicide Prevention Lifeline at 1-800-273-8255. Or text 741-741.
___
For the latest local news, sports and weather, download the FOX 29 News app.
DOWNLOAD: FOX 29 NEWS APP