Georgia Congressman apologizes for equating 'Jewish people' to being 'like termites'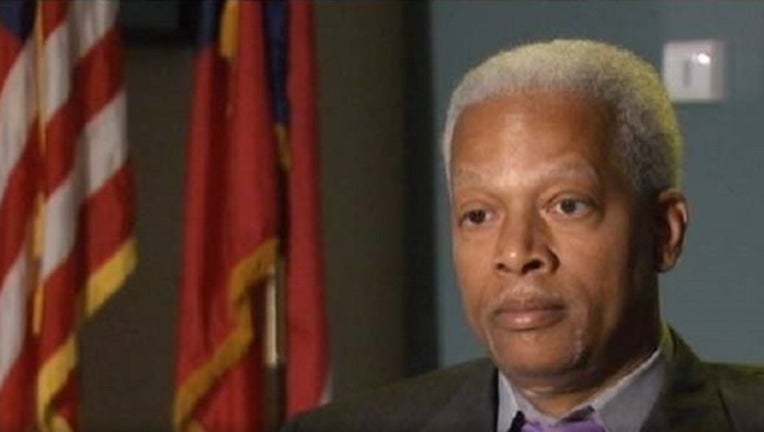 article
WASHINGTON - Congressman Hank Johnson has apologized for statements he made during an event sponsored by the U.S. Campaign to End the Israeli Occupation.
Johnson, who represents the Georgia's 4th congressional district in the U.S. Congress, said "There has been a steady [stream], almost like termites can get into a residence and eat before you know that you've been eaten up and you fall in on yourself, there has been settlement activity that has marched forward with impunity and at an ever increasing rate to the point where it has become alarming."
The DeKalb County Democrat was making remarks against Israel and its policies toward the Palestinians. Johnson also compared Israeli Defense Minister Avigdor Lieberman to Republican presidential candidate Donald Trump, a remark that drew vocal agreement from those in the room according to the Washington Free Beacon.
He also told the anti-Israel organization, which often supports boycotts of the Jewish state, that "Jewish people" routinely steal land and property from Palestinians.
The remark quickly prompted a response from the Anti-Defamation League. They tweeted:
"This is an offensive and unhelpful characterization. Demonization, dehumanization of settlers doesn't advance peace"
They continued in another tweet:
"we [sic] call on you to apologize and retract this offensive, unhelpful characterization"
Rep. Johnson tweeted them back explaining:
"Poor choice of words - apologies for offense. Point is settlement activity continues slowly undermine 2-state solution."
App users: Click here to watch the YouTube clip
Johnson previously drew national criticism in 2010 when he claimed Guam would tip over and capsize if too many people resided on the island.