Kobe Bryant dead: NBA urged by fans to change logo, honoring late Lakers legend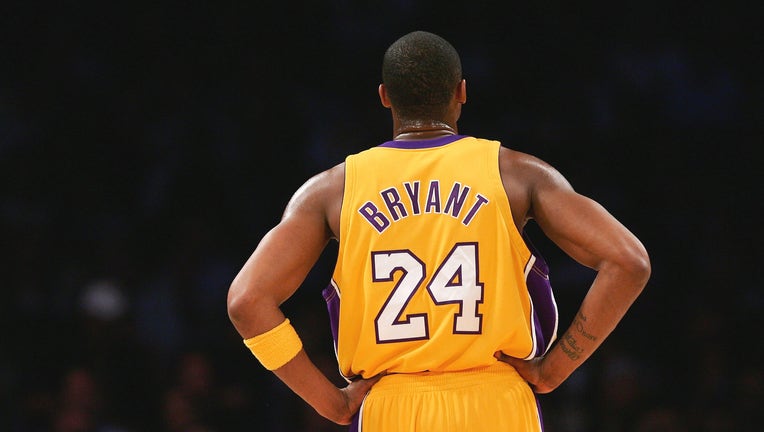 article
FOX NEWS - Kobe Bryant's death sent shockwaves through the world Sunday, and fans of the five-time NBA champion and the late Los Angeles Lakers legend called on the league to make a change.
Fans urged the NBA to change the logo from a figure of Jerry West to Bryant in honor of the sharpshooter who was among those killed in a helicopter crash in California.
Bryant and as many as eight other people, including his daughter Gianna, were killed in the crash in Calabasas, NBA Commissioner Adam Silver announced. A college baseball coach, his wife and his daughter also were on the helicopter when it crashed.
West, currently seen in the NBA's logo and a Lakers legend in his own right, reacted to the news of Bryant's death in an interview with KCBS.
"To hear this news this morning, frankly, at first I was shocked," West said. "I really felt like a surrogate father to him … this has been one of the most horrible days of our life.
"The thing that I will share with you is how, to me, the maturity I saw him grow into, I saw him deal with press that was negative at times because he played the game with a flair, and anytime you play the game with a flair you're susceptible to making mistakes. I was his biggest supporter but I had some very serious talks with him."