Man and woman killed in early morning Hatfield house fire, Montgomery County officials say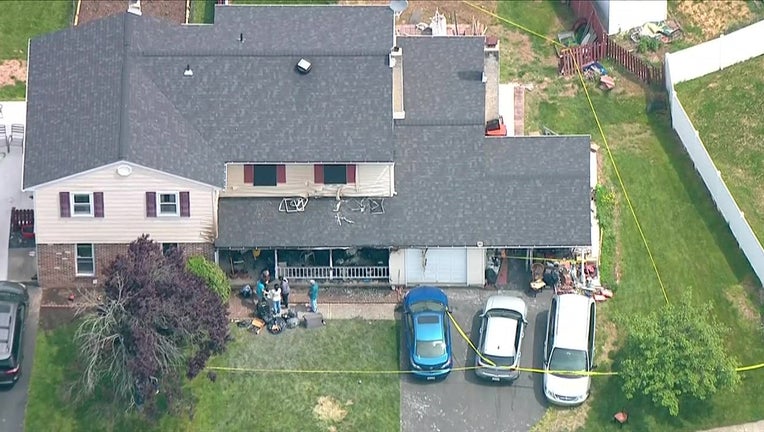 article
HATFIELD, Pa. - A 78-year-old man and 63-year-old woman are dead after a house fire in Hatfield early Friday morning.
Fire crews were called to the 2800 block of Washington Lane just before 4:30 a.m. for a house fire. Two people were reported to be trapped on the second floor of the dwelling, according to authorities.
Hatfield Police reported heavy fire at the front of the house as firefighters arrived on location.
Officials said firefighters quickly took care of fire on the first floor, knocking it down in short order and moved to the second floor to seek the two people.
A man and woman were found on the second floor and firefighters took them outside where medics then rushed them to Jefferson Lansdale Hospital, where they died from their injuries. The victims were later identified as Ghanshyam Patel, 78 ; and Leenabahen Patel, 63.
Another man, age 65, was taken to Lehigh Valley Hospital Cedar Crest with burn injuries. He was treated and released.
Authorities say they are working to determine a cause for the fire. An autopsy report for both victims has yet to be released.