Philadelphia teen who saved friend's life after shooting gets surprised with NFC Championship tickets
PHILADELPHIA - A Philadelphia teen who was awarded the highest JROTC honor for bravery after saving a friend's life will now have a chance to see his favorite football team play at Lincoln Financial Field. 
Cadet Second Lieutenant Kaheem Bailey-Taylor, a student at the Philadelphia Military Academy, was honored earlier this month in front of his family, fellow cadets and school leaders. 
The 17-year-old received the Army ROTC Medal of Heroism, which is presented to ROTC and JROTC cadets who perform an act of heroism involving the acceptance of danger and extraordinary responsibilities, exemplifying fortitude and courage, according to the U.S. Army. 
Last August, the teen displayed courage when his friend, a fellow cadet, was shot on North Bonsall Street.
When the shots rang out, Bailey-Taylor sprang into action to save his friend's life. 
"I plugged my two fingers in right here," said Cadet Second Lt. Bailey-Taylor, detailing how he stopped his friend from bleeding out.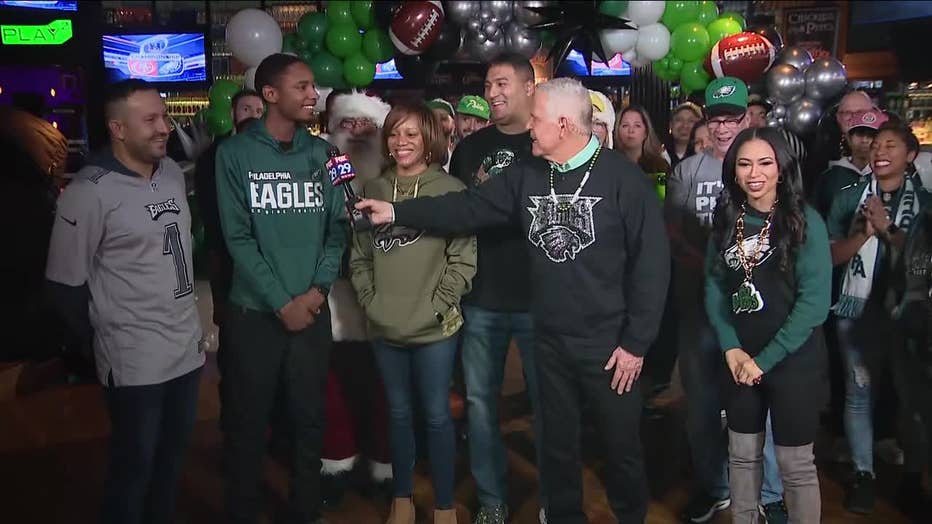 Bailey-Taylor's friend survived, returned to school and is set to graduate this year, according to the school's principal. 
"Kaheem Bailey-Taylor is the shining light of our school," his principal said. "He jumps in whenever possible." 
Eytan Shander, friend of FOX 29 and radio sports broadcaster, joined Good Day Philadelphia to surprise Bailey-Taylor with two tickets to Sunday's NFC Championship game.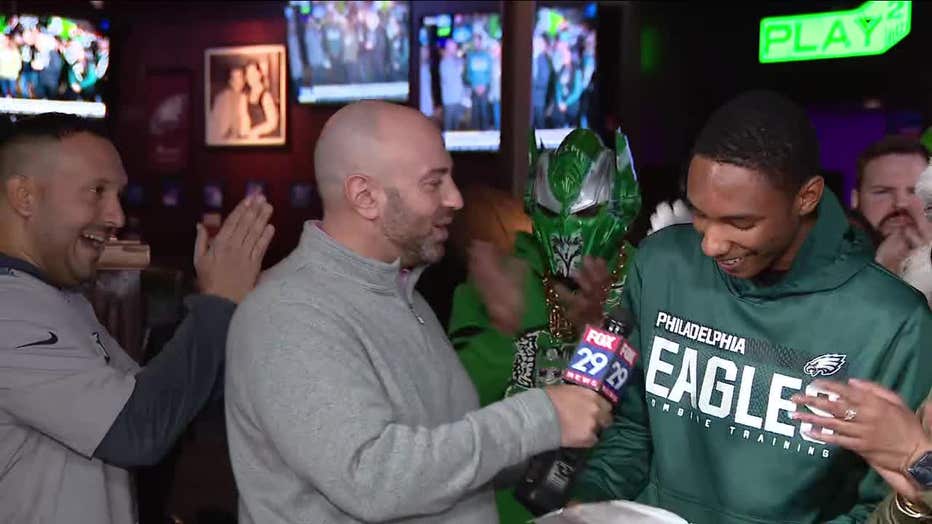 A Philadelphia Military Academy student who was honored for saving a friend's life after a shooting was surprised with NFC Championship tickets on "Good Day Philadelphia." 
"If there's anybody in this city that deserves to go to this game, it's you," Shander said.