Philadelphia's Next Mayor: Meet the Candidates
PHILADELPHIA - Voters will head to the polls to cast their vote for Philadelphia's next mayor on November 7, 2023 - with a primary election being held on May 16. 
Seven Democratic candidates have gathered at the Temple University Performing Arts Center for a debate hosted and moderated by FOX 29. 
Here's what you need to know about participating candidates: 
Amen Brown - (D)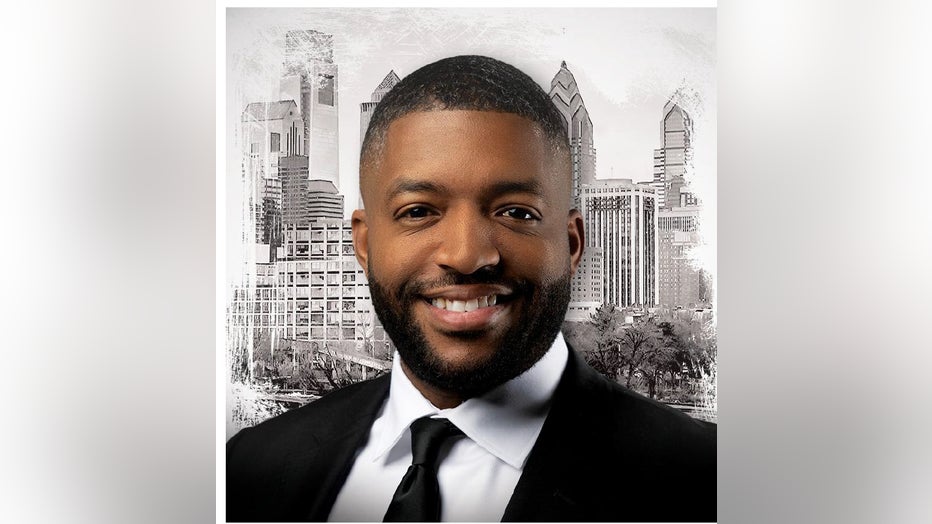 Biography from campaign website: As State Representative of the 10th legislative district (Phila), Amen Brown, Democrat, is a fearless advocate and voice as he works to bring resources to Philadelphia, investing in the community to make our city better. Amen continues to be a true leader that never wavers in doing what is best for the people. He continues to be a staunch leader in gun violence prevention, public safety, increasing access to job opportunities, senior (seasoned citizens) outreach, and educational opportunities, including non-traditional schooling. Amen Brown was elected as State Representative of the 190th legislative district in November 2020 and re-elected in 2022 to represent the newly redistricted 10th legislative district, which is over 60% of the former 190th district. During his first legislative term, he sat on the Appropriations, Urban Affairs, and Aging and Older Adults committees. More from the campaign website.
Jeff Brown - (D)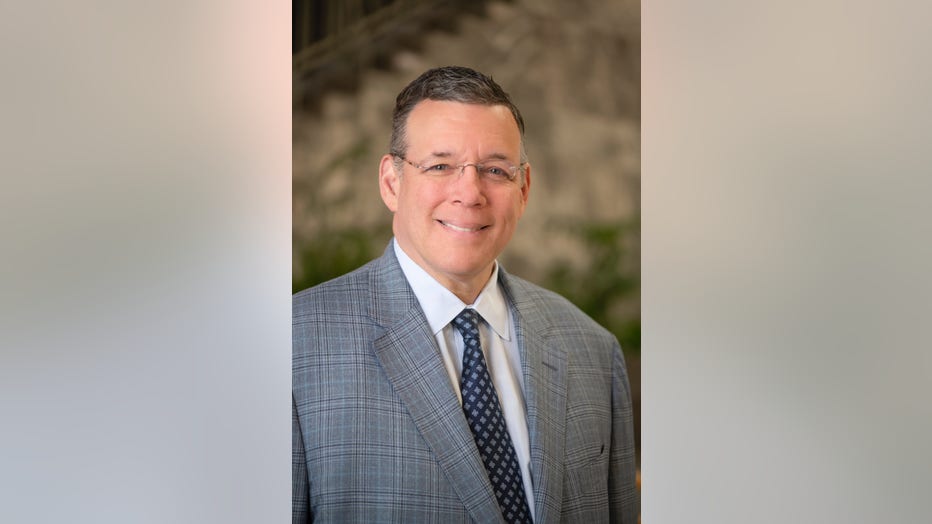 Biography from campaign website: Jeff Brown is the founder and previously served as Chairman, and CEO of Brown's Super Stores, Inc., a twelve-store supermarket chain trading under the ShopRite and The Fresh Grocer supermarket brands. Jeff is a Board member and an Officer of the Wakefern Food Corporation. He also serves as Chairman of the State of Pennsylvania Workforce Development Board, as a Board Member and Treasurer of Philadelphia Lawyers for Social Equity, as a Member of the Pennsylvania Convention Center board, and as Chairman of the Convention Center's Diversity, Equity and Inclusion Committee. More from the campaign website.
Allan Domb - (D)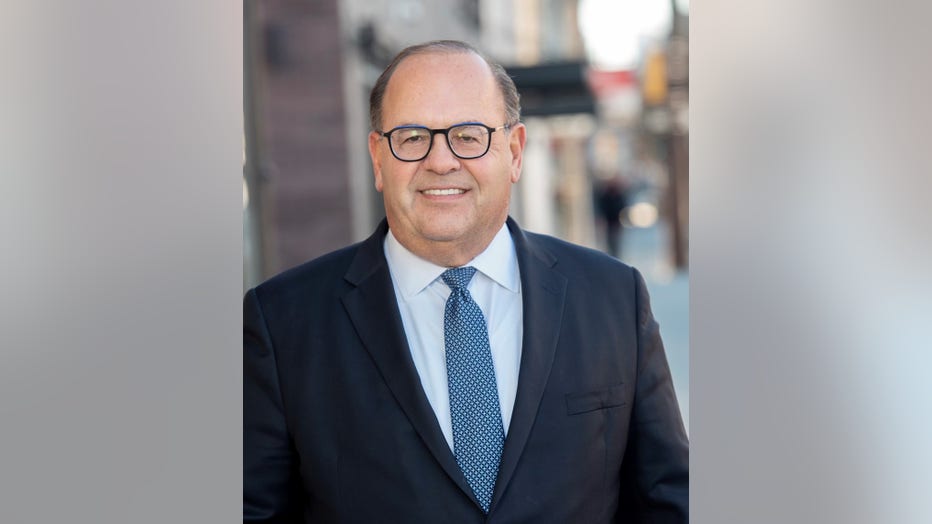 Biography from campaign website: Allan Domb is a business, community and government leader running in the 2023 Democratic primary to serve as Philadelphia's 100th Mayor. Allan is running for Mayor because he understands that Philadelphia is in crisis -- we have a public safety crisis, a poverty crisis, an affordable housing crisis and an education crisis. But most importantly, the city faces a crisis of leadership, with a mayor who seems to have quit on it and leaders in City Hall who too often focus on the wants of special interests rather than the needs of all residents and workers. More from the campaign website. 
Helen Gym - (D)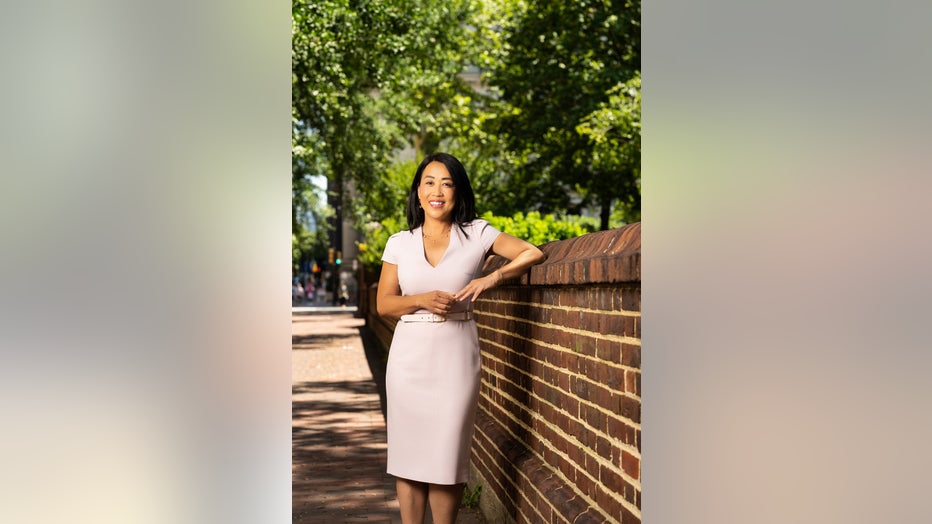 Biography provided by campaign: For more than three decades, Democratic Mayoral candidate Helen Gym has led a human rights agenda for safety, housing, public education and racial and economic justice for Philadelphia. Helen is a former public school teacher and community organizer who was best known for her work protecting communities from displacement and leading a broad-based coalition to fight for quality public schools in the wake of a state takeover and mass school closings. As a City Councilmember At-Large, Helen restored safe drinking water, nurses, counselors, and the arts to every public school; created the nation's most successful eviction prevention program that slashed evictions in the city by two-thirds; led the creation of mental health crisis response units so that police could focus on solving violent crimes; and expanded labor rights for 130,000 service workers. Helen is running for Mayor on a bold vision that leaves no one behind and lifts this city up family by family, neighborhood by neighborhood, and school by school. More from the campaign website. 
Cherelle Parker - (D)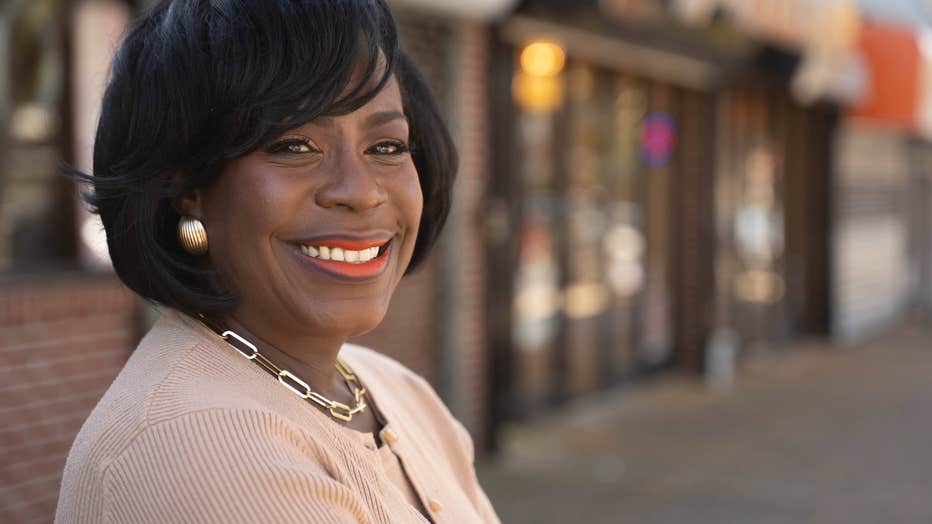 Biography provided by campaign: Cherelle L. Parker is a former Democratic member of the City Council of Philadelphia, Pennsylvania, representing the Ninth District. She was elected on November 3, 2015, in the general election. Previously, she served as a Democratic member of the Pennsylvania House of Representatives, representing the 200th District from 2005 until 2015. More from the campaign website. 
Rebecca Rhynhart - (D)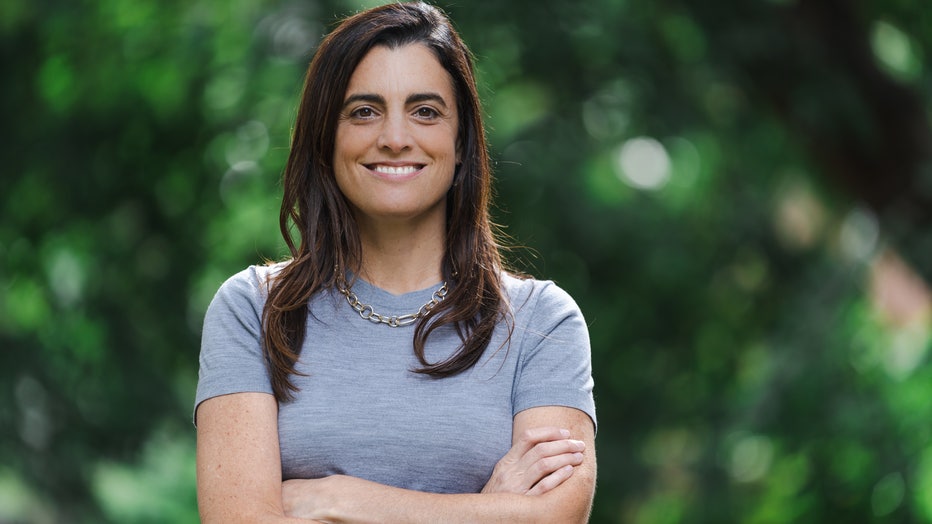 Biography provided by campaign: Rebecca Rhynhart is running for mayor because she believes Philadelphians deserve a leader who works as hard as its people. With almost 15 years working for the city — a decade for two different mayors and five years as the independently-elected city controller — Rebecca has a proven record of creating real change for our city and a data-driven approach to making city government actually work for people. More from the campaign website. 
_________
In addition to the seven candidates participating in the FOX 29 debate, two additional candidates will be on the ballot. 
James Deleon - (D)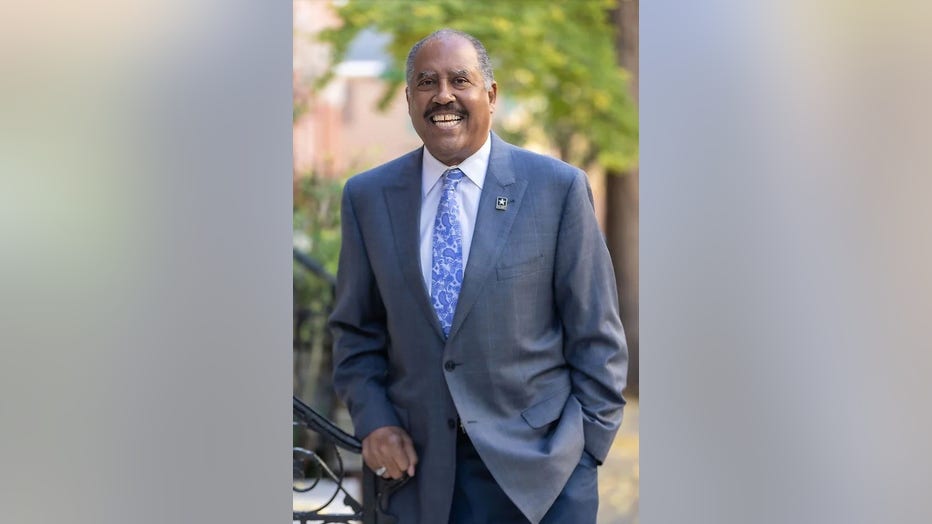 James Deleon (James Deleon campaign website)
Biography from campaign website: James has always been a go-getter, whether in court, working for the Salvation Army, or the Red Cross. He has set his standards high, It's simply who he is.  During his 15 years in the Army Corps of Engineers as an Officer, they had a saying, "Essay Ons" or "Let Us Try."  That motto has shaped how he applies himself in life.In his position as a Judge for Philadelphia Courts, he spent over 35 years ruling on what was right. He has a history of holding public interest close to his heart. More from the campaign website.
David Oh - (R)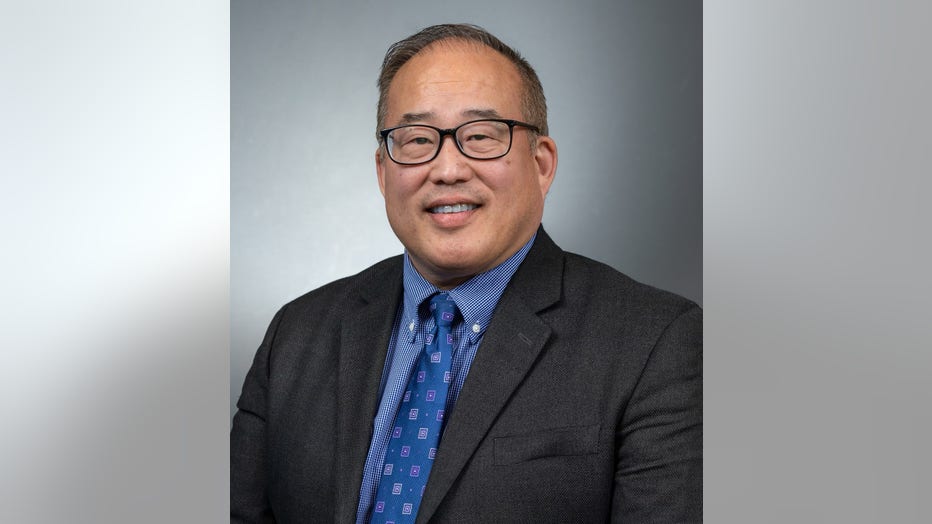 David Oh (Citizens for David Oh)
Biography from campaign website: David's service in tackling the city's pressing issues as Councilman began in 2011, when Philadelphians elected him as an At-Large City Council Member. He was re-elected in 2015 and 2019, backed by a diverse coalition of support. David is the first Asian American to hold political office in Philadelphia and the only veteran serving on the Council. David's experience on City Council is preceded by military service as a Second Lieutenant in the U.S. Army, an Assistant District Attorney in the Philadelphia DA's office, and an attorney for 18 years in a successful solo law practice. David is a proven fighter and reformer. He has consistently challenged the status quo by introducing forward-thinking legislation and taken bold action to solve the city's problems. During David's three terms as Councilman, he worked diligently in serving as the check and balance among his colleagues. More from the campaign website.
___
This content is a part of Every Voice, Every Vote, a collaborative project of The Lenfest Institute for Journalism, with lead support provided by the William Penn Foundation. Learn more by clicking here.