Police: Suspect posed as delivery man in South Philly home invasion
SOUTH PHILADELPHIA - Police are searching for a suspect who they say posed as a delivery man during a home invasion in South Philadelphia.
The incident occurred on the 100 block of South 11th Street around 7 a.m. Tuesday.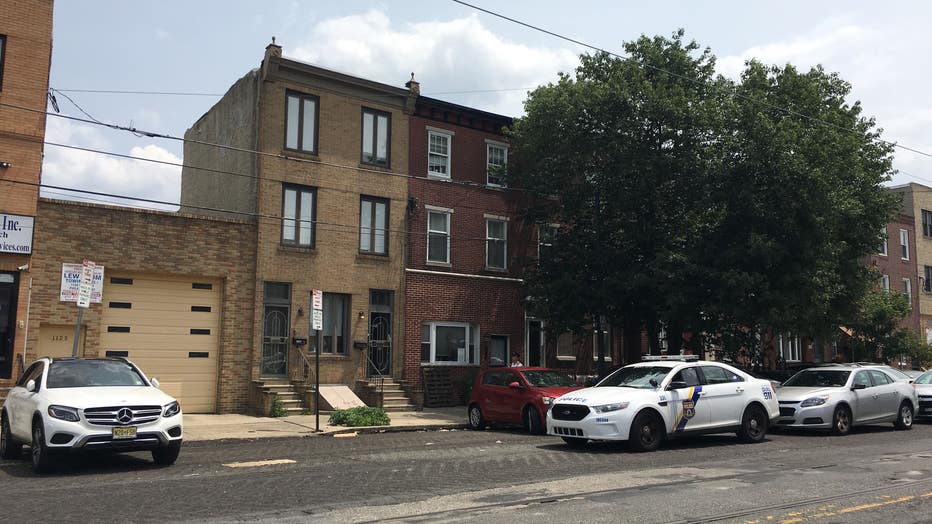 Officials say the man, who was armed with a knife, forced his way into an elderly woman's apartment. The suspect reportedly stole a gold chain, gold ring, $400 in cash and prescription medications.
The victim, an 84-year-old woman, was transported to Jefferson University Hospital for evaluation and released.
"The only thing I'm upset about, he ripped my cross off," the victim told FOX 29. 
It's a cross that this devout Catholic and mother of four says she's had for 35 years. Her entire apartment is decked out in religious decor. She believes that God will continue to help her through.
The suspect is described as a 5-foot-9 man who weighs around 150 pounds.
No arrests have been made at this time. This is an ongoing investigation.