Priest arrested for pulling out gun while driving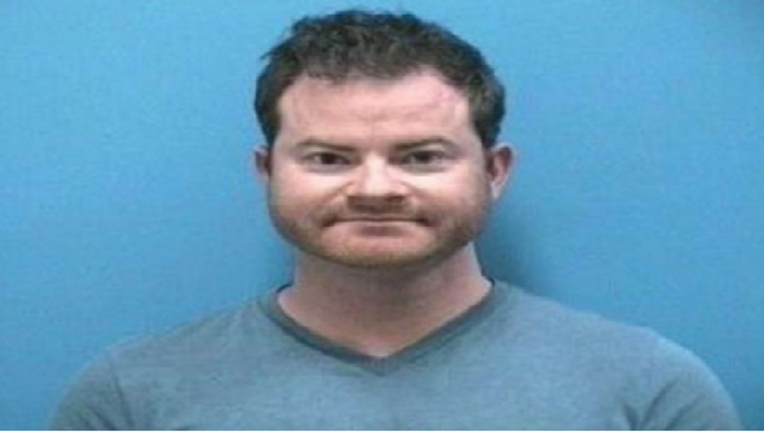 (INSIDE EDITION)--A North Carolina priest was arrested after he allegedly pulled out a gun in a fit of road rage this week.
William Rian Adams, a priest at Calvary Episcopal Church in Fletcher, was driving a red Chevrolet Corvette when he "attempted to brake-check" another truck that was closely following him, according to police.
"As the victim attempted to pass the Corvette, the driver [Adams] pointed a semi-automatic hand gun at them," the police report said.
Adams told police that one of the occupants of the pick up truck, a 24-year-old man and a 54-year-old woman, rolled down a window, started screaming and threw a drink at his vehicle, according to the Palm Beach Post.
Adams also reportedly told police the weapon was not loaded.
Adams was arrested and the gun that was allegedly taken out, a Glock 22, was also taken into evidence.
Adams is charged with two counts of aggravated assault with a deadly weapon.
No one was injured during the incident.