Say goodbye to the Route 15 trolleys in Brewerytown for at least a year
BREWERYTOWN - Say goodbye to the Route 15 trolleys, at least for now.
The beloved streetcars are coming off the tracks.
Instead of boarding those iconic trolleys, commuters will be riding in style on SEPTA buses.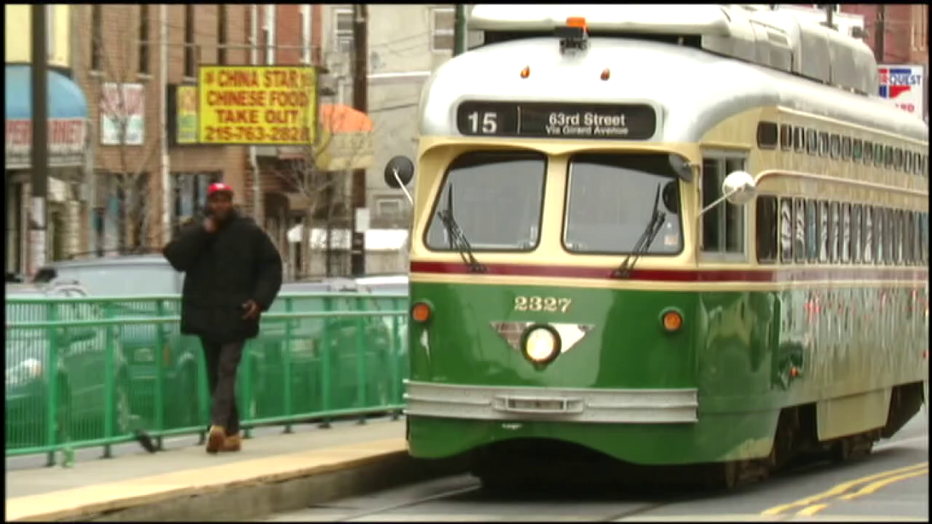 When people think Brewerytown, it's a strong possibility trolleys come to mind.
"They make the town what it is, in a way. When you come in here and look and you see a trolley, you know this is Brewerytown. You know this is Girard," stated Julianna Vasick.
Folks here won't be seeing any trolleys for at least a year as buses will replace trolleys on Route 15 starting January 26 to accommodate road construction and rehabilitate aging trolleys.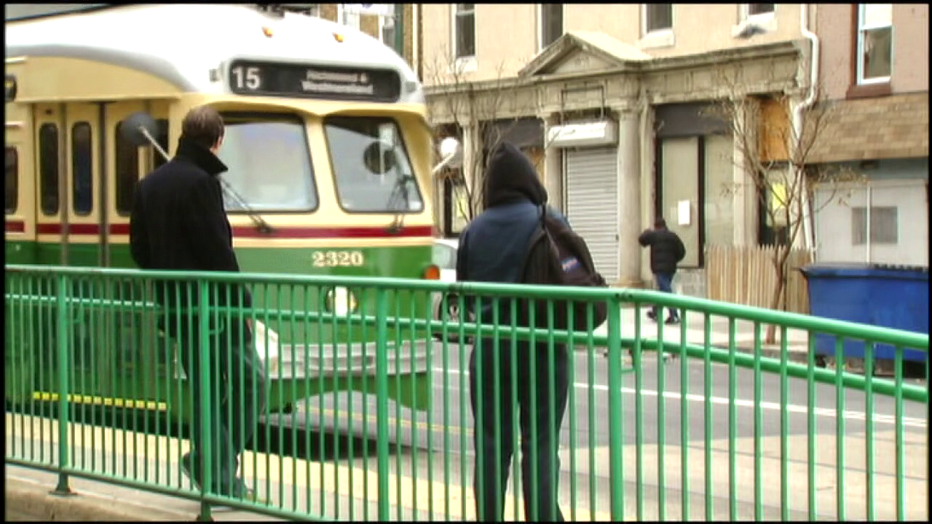 "I thought that was awesome because, obviously, these roads are a little messed up and I heard only a few of them passed inspection and I thought why the hell are we riding non these things?" asked Tatiana Velazquez.
SEPTA expects busing on Route 15 to continue through 2021. Opinions of riders are split as to whether they will miss the trolleys.
"Are you going to miss it?" asked FOX 29's Marcus Espinoza.
"No, probably not. Honestly, if they run the buses at the same time, it'll probably be a lot faster. It will come a lot more frequently and buses can get around traffic, so I'm pretty excited about that," Velazquez added.
"The tradition, the historical aspect – yeah, you do miss the trolleys because there's not so many trolleys left," explained Corrine Farrell.
"No, I don't think they should go away. They're cute, you know? People like the trolley. I like the trolley. I think they're cute. They are very what this town was. We're going into the gentrification but this is one thing that should stay," Vasick said.
SEPTA says buses will follow regular posted schedules. Click here for that information.   
___
For the latest local news, sports and weather, download the FOX 29 News app.
DOWNLOAD: FOX 29 NEWS APP