Schools that warned about lunch debt now accepting donation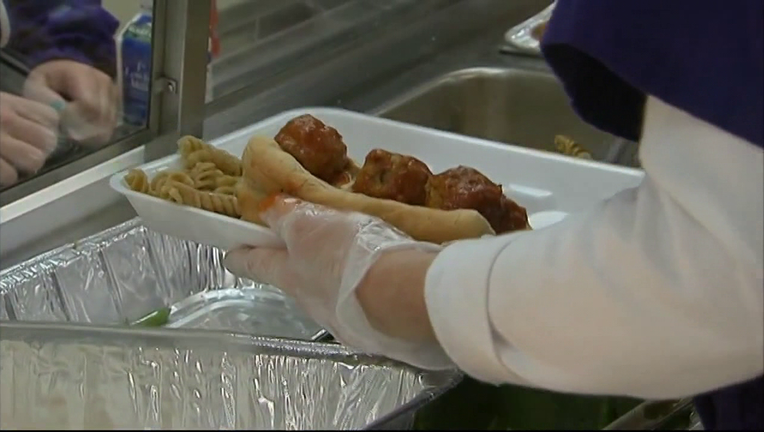 article
KINGSTON, Pa. - A Pennsylvania school district that warned parents behind on their lunch bills that their children could end up in foster care, and then rejected a businessman's offer to pay the overdue charges, is apologizing and says it wants to accept the donation after all.
RELATED: Pennsylvania school district warns parents they could lose kids over unpaid school lunches | La Colombe CEO: Pa. schools denied $22K offer to wipe out lunch debt
The Wyoming Valley West school board "sincerely apologizes for the tone of the letter that was sent regarding lunch debt," the post on the district's website Wednesday said. "It wasn't the intention of the district to harm or inconvenience any of the families in our school district."
The board also said that it would take a donation from Todd Carmichael, chief executive of Philadelphia-based La Colombe Coffee, to pay off the $22,000 in overdue bills, and that it would funnel the money through the district's nonprofit foundation.
"No student was ever denied a meal for lack of payment," the board wrote, adding it followed federal and state rules. "All meals served to students were chosen by the students from our regular menu. No shaming occurred and no alternate meals were provided."
Michael Plaksin, president of the Wyoming Valley West Educational Foundation, said the decision to take the donation was made during discussions he had with members of the school board.