Trump asks people to lend their ears to speech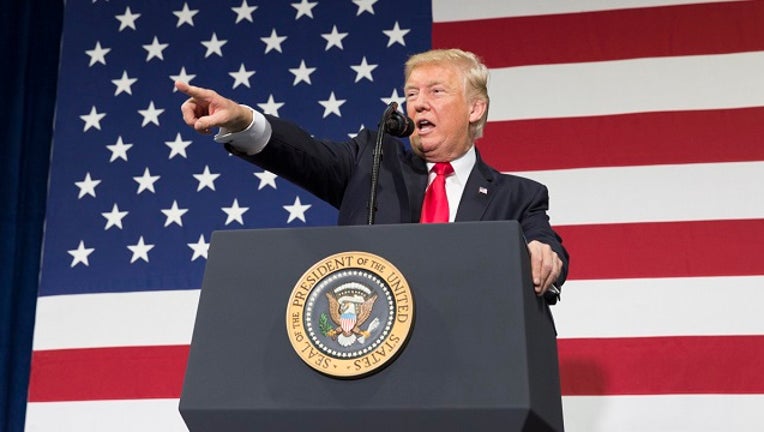 article
WASHINGTON - President Donald Trump says he'll "speak on behalf of our great Country" at his "Salute to America" Independence Day event in the nation's capital.
Trump is set to give remarks in the evening at the Lincoln Memorial. He has ordered the Pentagon to stage military demonstrations, including a flyover of jets, helicopters and other aircraft. 
Trump says there will be "large scale flyovers of the most modern ... and advanced aircraft anywhere in the World."
Critics calls Trump's event a divisive intrusion on a traditionally unifying national holiday and say it's a waste of money. Trump tweeted Wednesday the cost "will be very little compared to what it is worth."