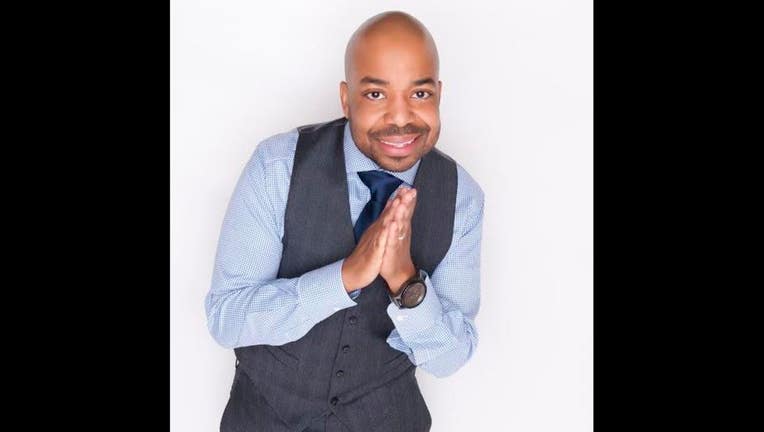 article
Quincy Harris is host of "The Q," a daily half-hour show filled with pop culture, music and celebrity guests. It's taped before a live studio audience and airs weekdays at 12noon. The show debuted in September 2016, and in June 2017 it aired at FOX-owned stations in New York City, Los Angeles, Phoenix, Detroit, Atlanta, Minneapolis and Charlotte, NC.
Quincy joined the FOX 29 news team in May, 2014, as an entertainment correspondent for "Good Day Philadelphia." Over time, his role grew, and "Q Deezy" became a regular member of the Good Day team, reporting daily from remote locations in the viewing area.
Prior to joining FOX 29, Quincy was in the forefront of radio entertainment for more than fifteen years. From coast to coast, he held on-air personality positions at Power 99 FM's "The Come Up Show" and Power 106 FM's "Big Boy's Neighborhood."
For three years, Quincy was the host of his own show on Hot 107.9 Philly. "The Q Deezy Show" brought forth compelling interviews and topics regarding pop and urban culture.
He produced and acted in his own film, "Exit Strategy," in 2012, and he hopes to produce more films in the future.
Quincy received his Bachelor of Arts in Communication (Broadcasting Communications and Mass Media) from Temple University.
In his free time, Quincy is involved with the Salem Baptist Church of Jenkintown and participates in a series called "Salem Salon," where he serves as a mentoring voice to youth, speaking about the tough issues facing them today.
A Philadelphia native, Quincy now lives in Montgomery County, PA, where he enjoys working out and spending time with his wife and two sons.