Empire Stars Set For USO Tour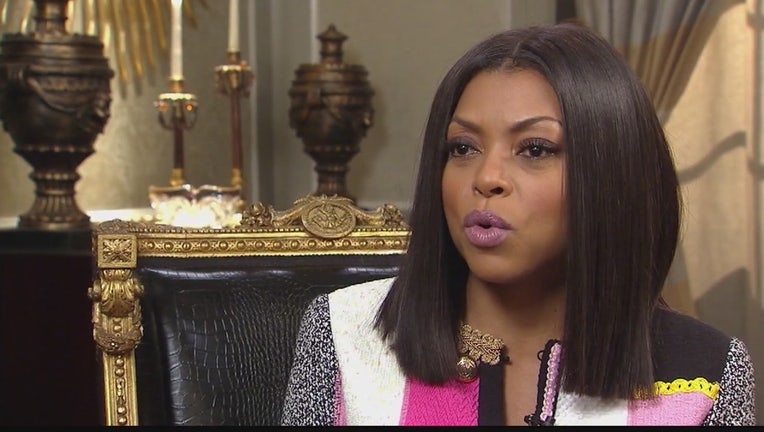 article
PHILADELPHIA- WTXF - Three stars of the FOX hit Empire are heading out this weekend on a USO tour of military bases in Asia.
Taraji P. Henson, Jussie Smollett and Bryshere Gray will all embark on the tour, which will run Dec. 13-17. The three actors will visit three military bases, visit with units, meet with leadership and host a pair of holiday-inspired White Parties.
Henson, Smollett and Gray will visit Naval Air Facility Atsugi and Yokota Air Base on December 15 and Misawa Air Base on Dec. 16.
Empire will return on FOX in March.