'Empire' stars to host White Hot Holidays special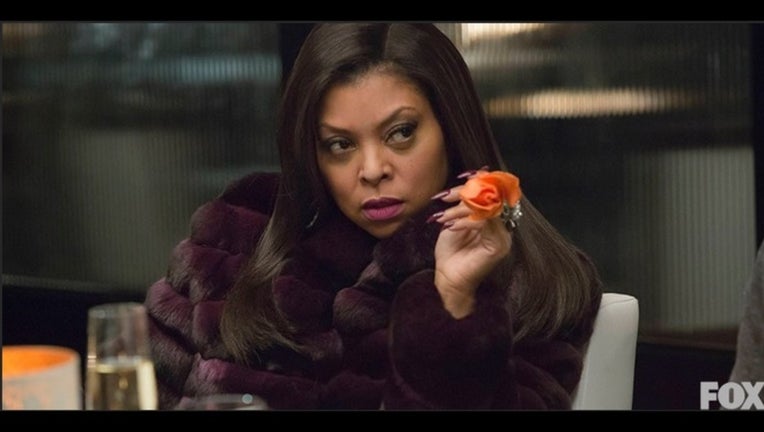 WTXF - Empire may be wrapping up for the fall next Wednesday, but fans of the show will still get one more glimpse of Cookie and Lucious the Wednesday after that.
The stars of Empire, Terrence Howard and Taraji P. Henson, will host a music and variety special, Taraji and Terrence's White Hot Holidays, on Wednesday, December 9, in the regular Empire time slot of 9 p.m.
In addition to holiday songs from the likes of Mary J. Blige, John Legend and Jamie Foxx, the special will also include a duet between Howard and Henson.