Is Steve Harvey's Career in Trouble After Miss Universe Blunder?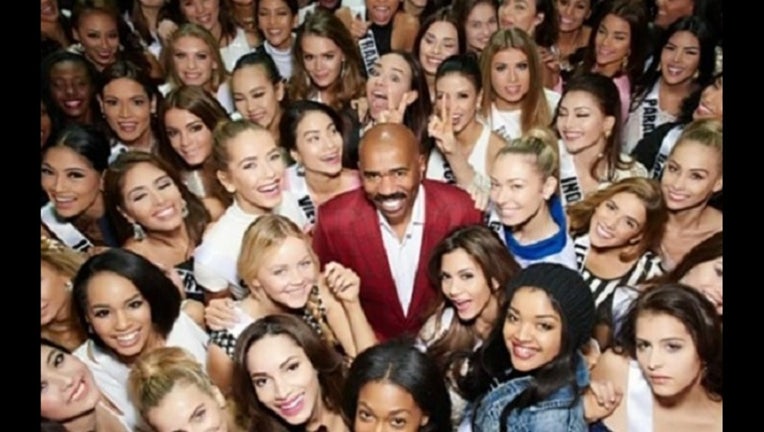 article
FOX NEWS - On Sunday night Steve Harvey made a massive mistake when he accidentally crowned Miss Colombia as Miss Universe instead of the actual winner, Miss Philippines. Harvey said he re-read the card and noticed it said "first runner-up" next to the Colombia contestant's name before he asked producers if he had made a mistake. Talking with reporters afterward, Harvey apologized profusely. But when he took to Twitter to express his sorrow he initially made matters worse by misspelling the home countries of both contestants. Will Harvey's mistakes have a negative impact on his career? Ronn Torossian, CEO of 5WPR, believes this blunder will hurt Harvey in the long run.
"The brand which will suffer the most from Steve Harvey's gaffe at the Miss Universe contest is Steve Harvey," Torossian said. "What a terrible mistake."
See the rest of the story at Foxnews.com.